Fundraise
Help us defeat the Villain for good, by hosting your own fundraising event or participate in one of our signature events.

Volunteer
You can volunteer your time to enhance the programs and services that our Foundation provides.

Donate
Make a gift with lasting impact by becoming a Fight Like Mason monthly donor today.


Our Mission is to improve treatment, care, quality of life and awareness of patients diagnosed with childhood rhabdomyosarcoma and other childhood cancers.
I know this is going to be hard….
With only 4% of government funding allocated to all childhood cancers, the Fight Like Mason Foundation is constantly searching for new and improve treatment options for children. With over $300,000 already donated to several research projects, Fight Like Mason Foundation will not stop until they defeat the villain for good. Learn about the current research projects Fight Like Mason Foundation supports.
We vowed to make children proud of their fight and the equipment they require.  Our patented  Mason's Power Poles  are truly one-of-a-kind!
Learn about the current medical equipment provided by us !
The Fight Like Mason Foundation is committed to supporting other Superhero's and their families thought their battles. Iain and Chantelle know that is means for a child and family to become part of the childhood cancer community and because of that, the Fight Like Mason Foundation is honoured to provide essential support services to families. Learn about the many ways that the Fight Like Mason Foundation supports these brave children and families.
No parent is prepared to hear the words "your child has cancer". With those four words entire families' lives are turned upside down and, in the haze, which follows that terrible news comes a frantic search for information and resources. The Fight Like Mason Foundation is doing its part to provide valuable current information to those who are seeking answers. Learn more about Rhabdomyosarcoma and childhood cancer.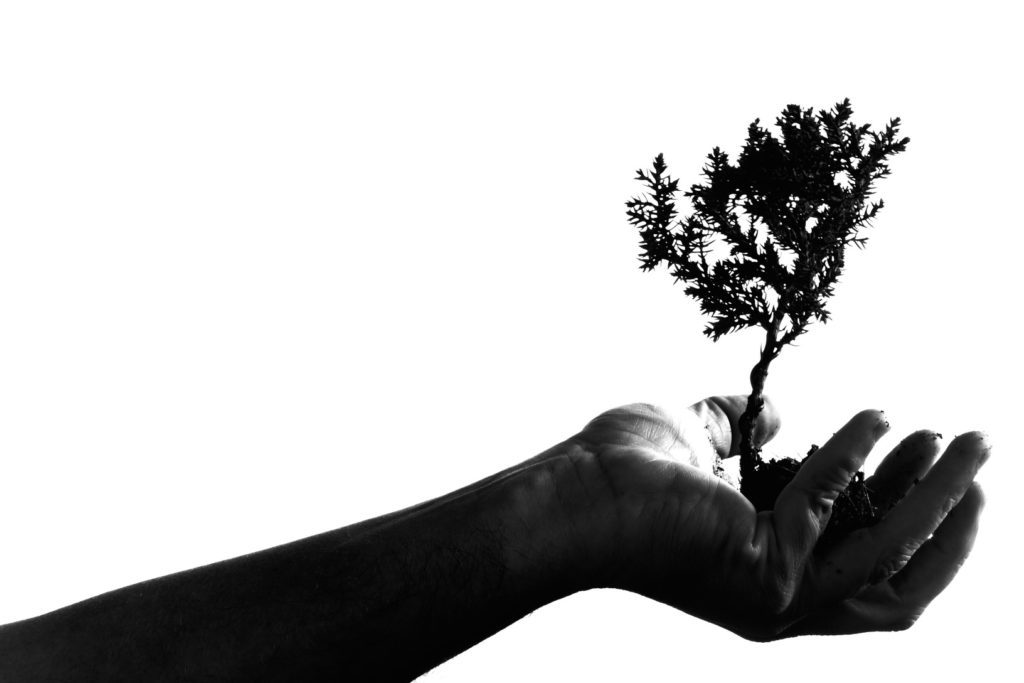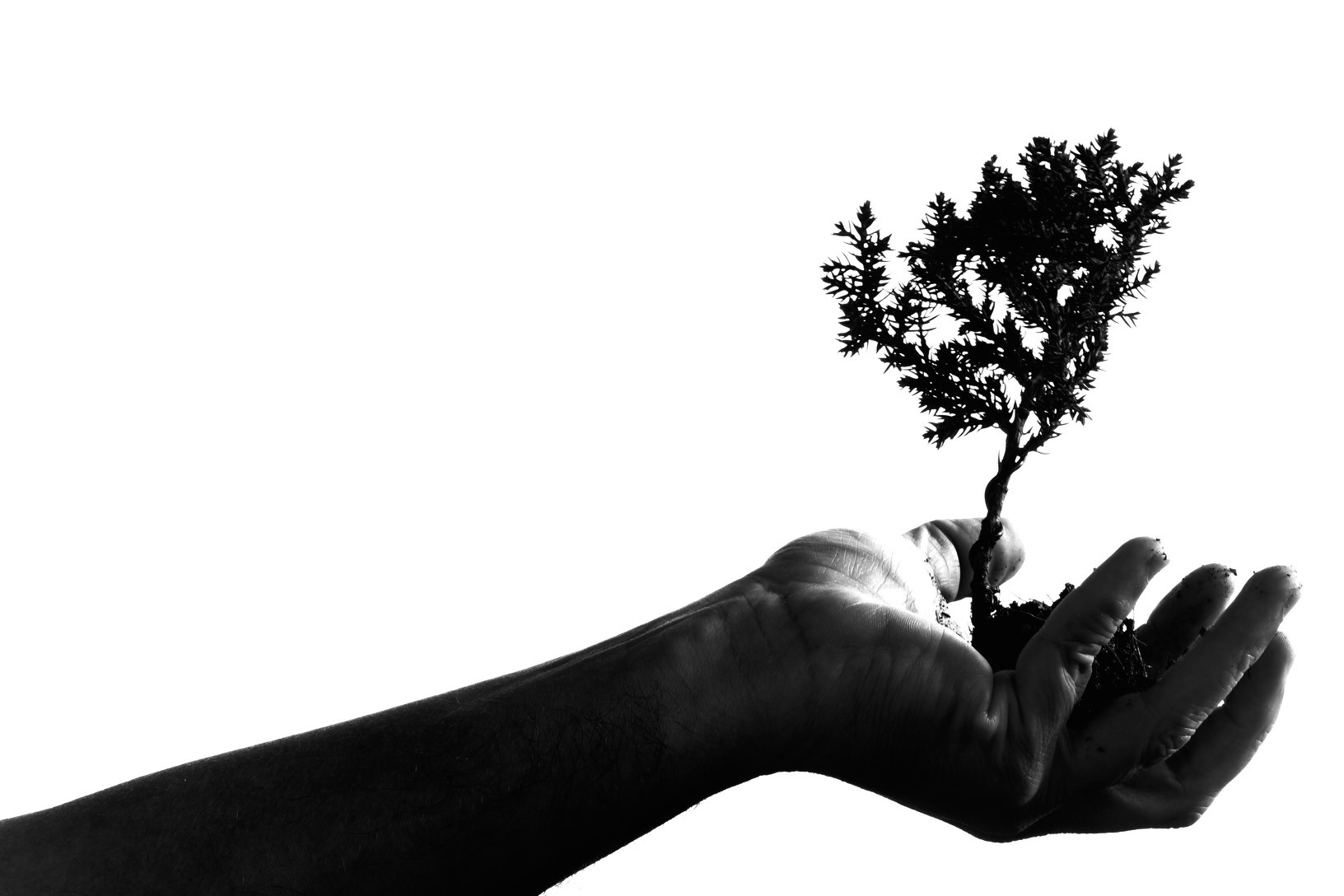 It has been a while since I posted a new blog. Being vulnerable online is always scary.
This year Is a new start to dedicate more time to once again write blogs in hopes that it can help one person.