A comfort box like no other

for newly diagnosed children
with childhood cancer
*Thanks to our incredible community of
donor and program sponsors.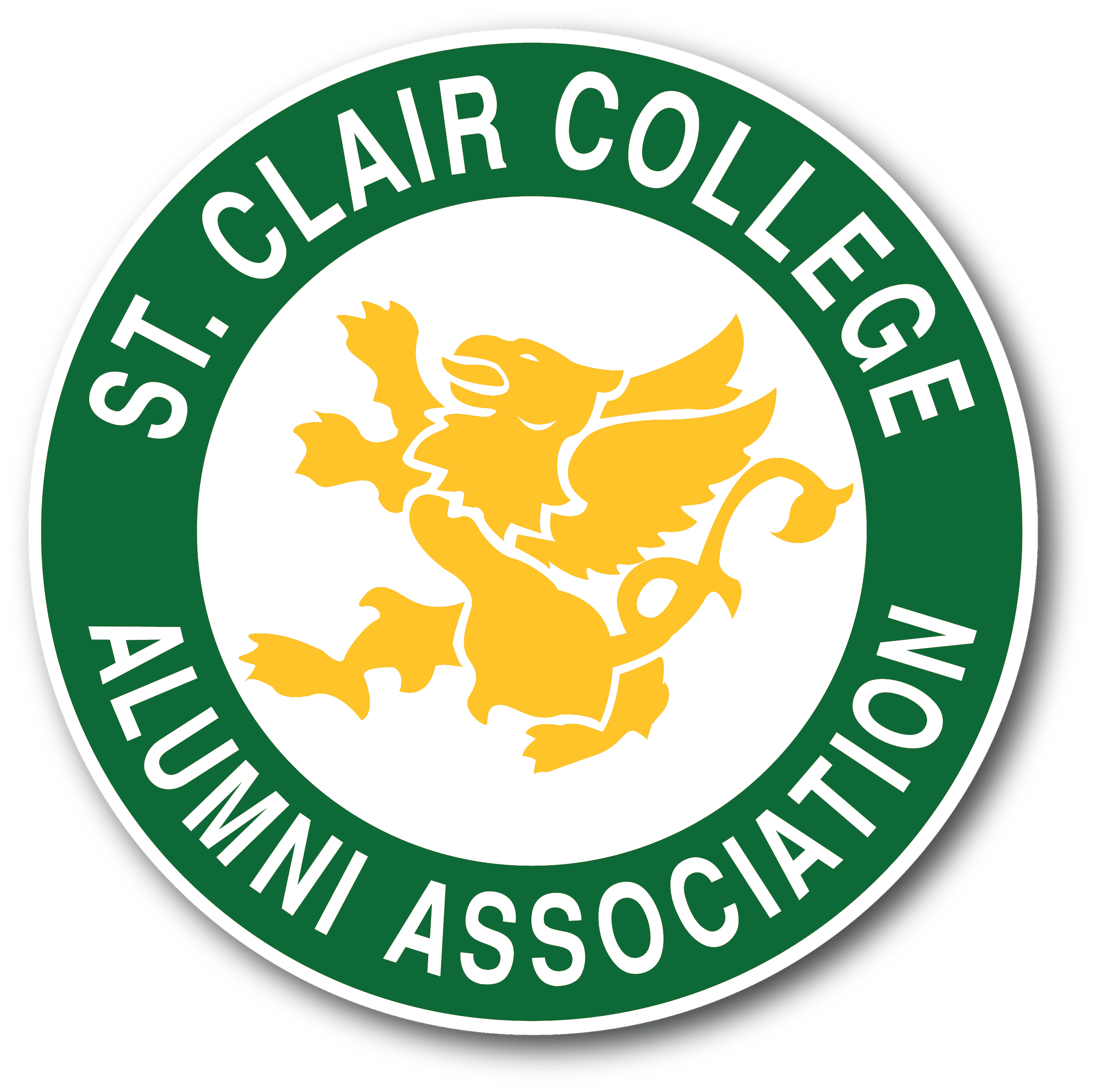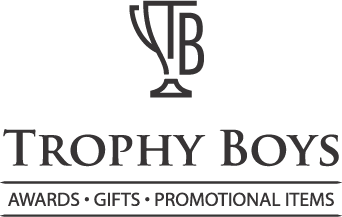 Thank you so much to our amazing sponsors St. Clair Alumni Association for their support in helping bring this program to life.
Additional thanks to our friends: 

Trophy Boys & Costco Windsor.

"Sometimes we all need...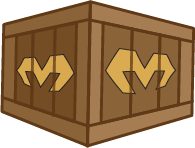 Boost Box Application form
Please fill out the application below. After you will be redirected to put in the shipping info. Please address the box to the child's name as well.
*Please note * You do not need to provide a credit card or PayPal Info. Just enter your Contact information and the shipping address.
Your "order" will be free!