Supporting childhood cancer families
No parent is prepared to hear the words "your child has cancer". With those four words entire families' lives are turned upside down.
In the haze, which follows that terrible news comes a sometimes frantic search for information and resources. 
The Fight Like Mason Foundation is doing its part to provide valuable current information to those who are seeking answers.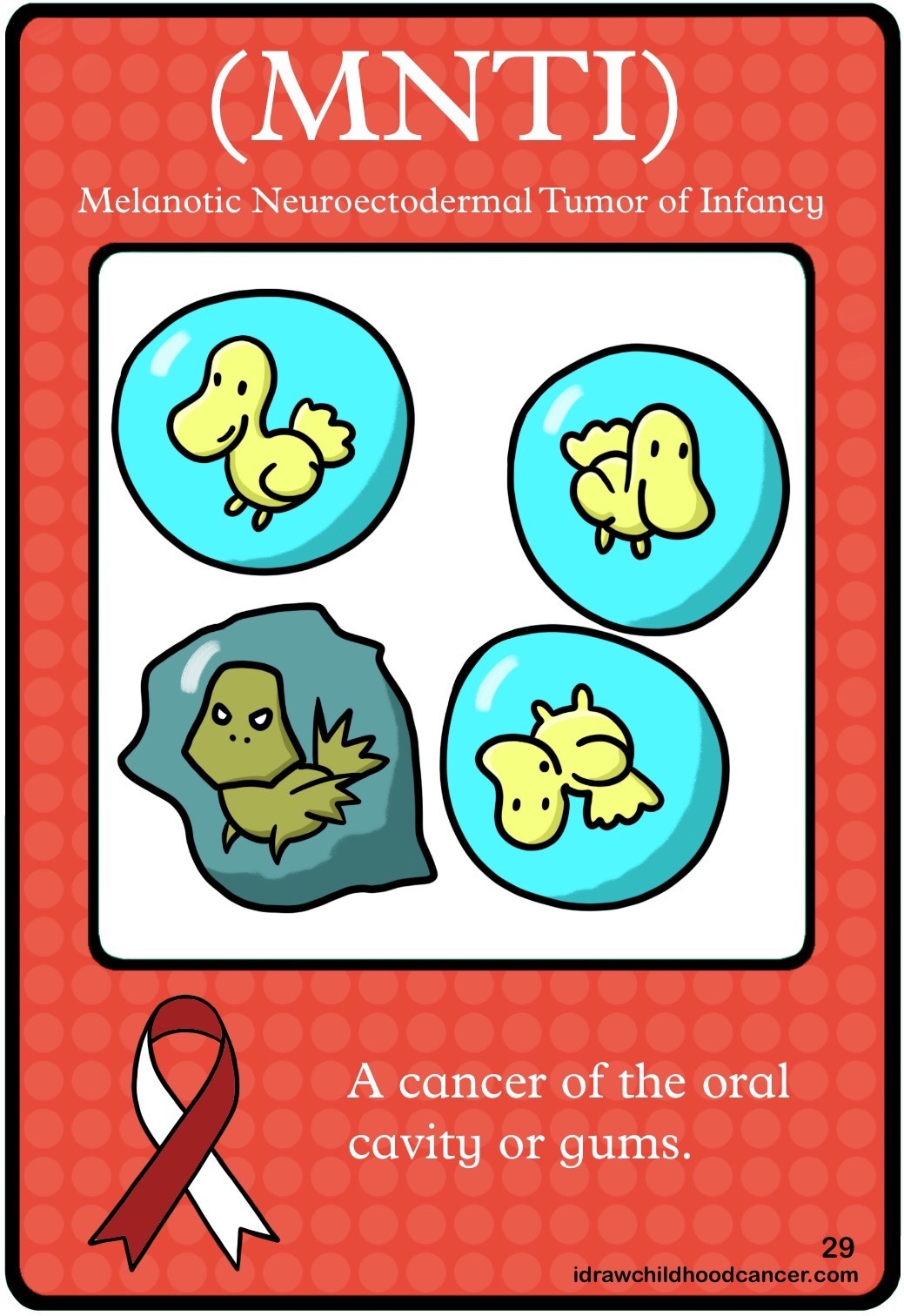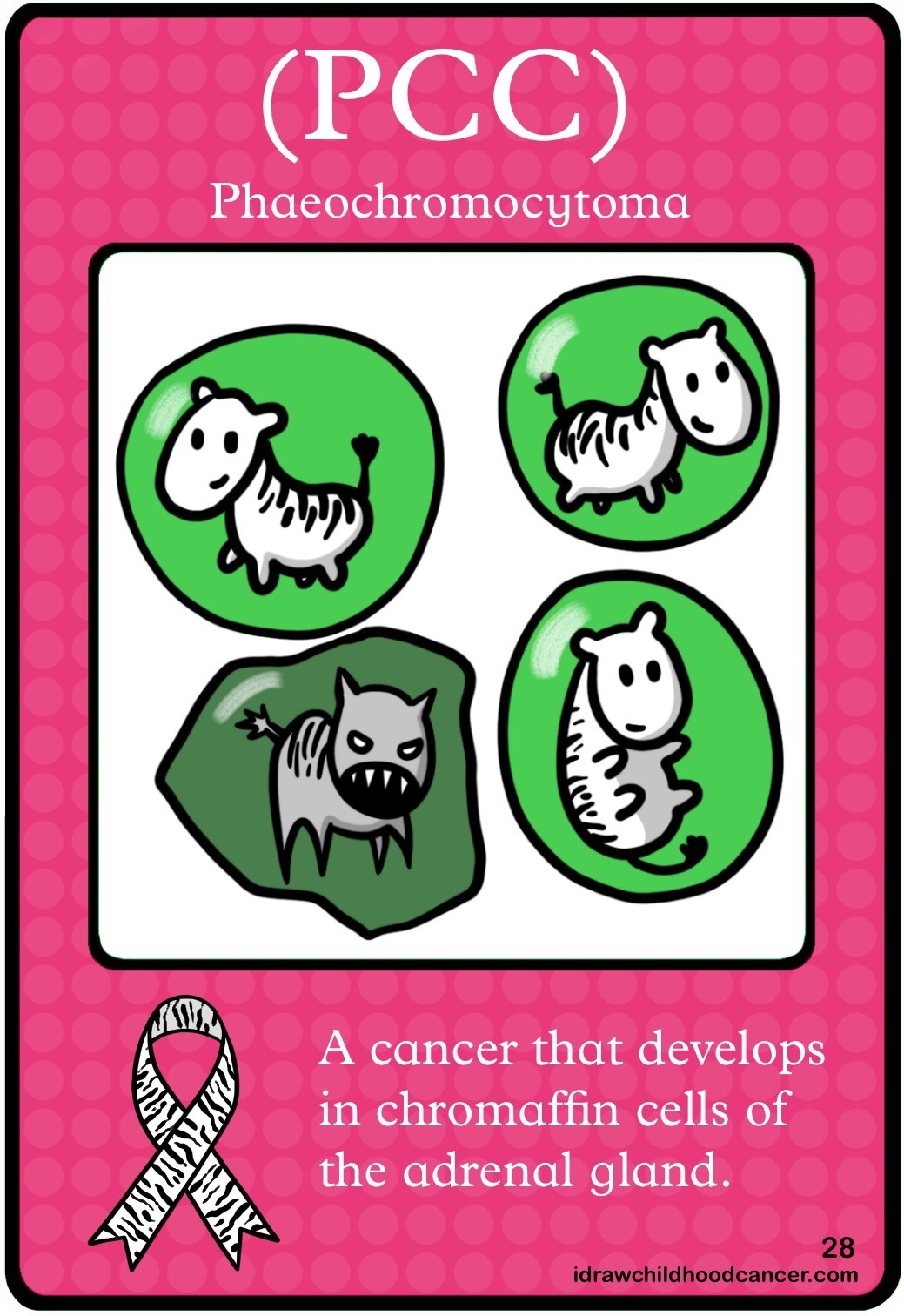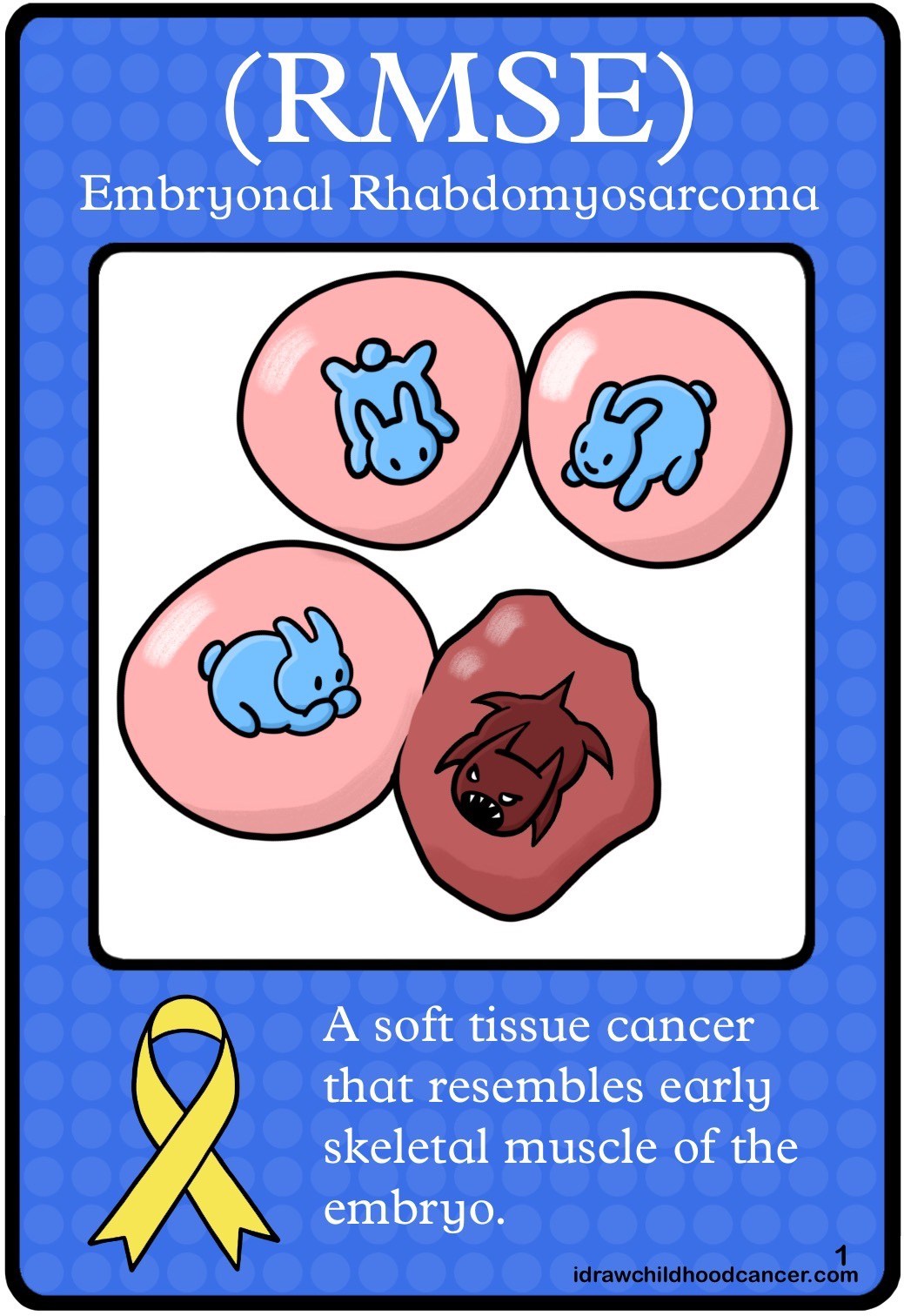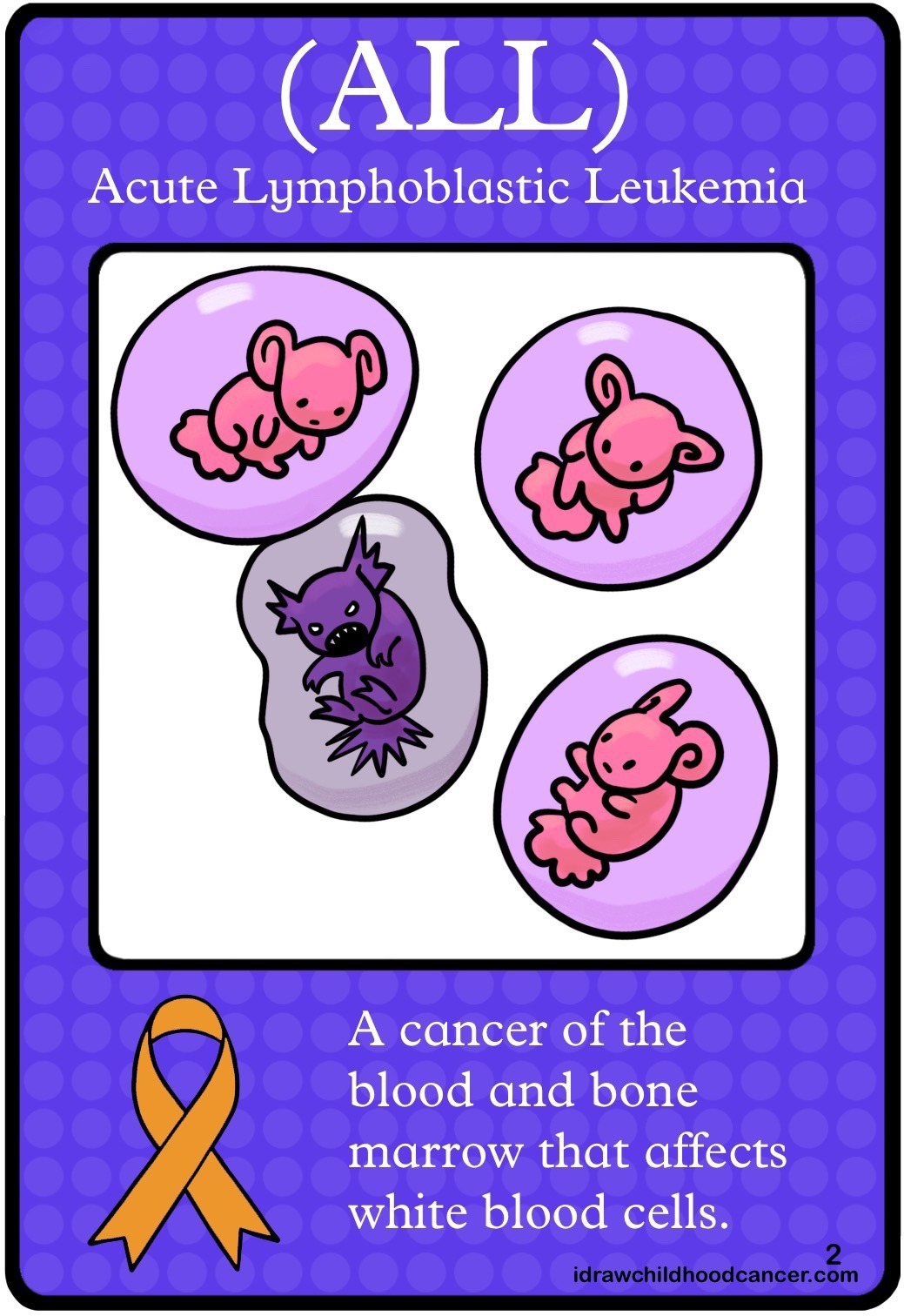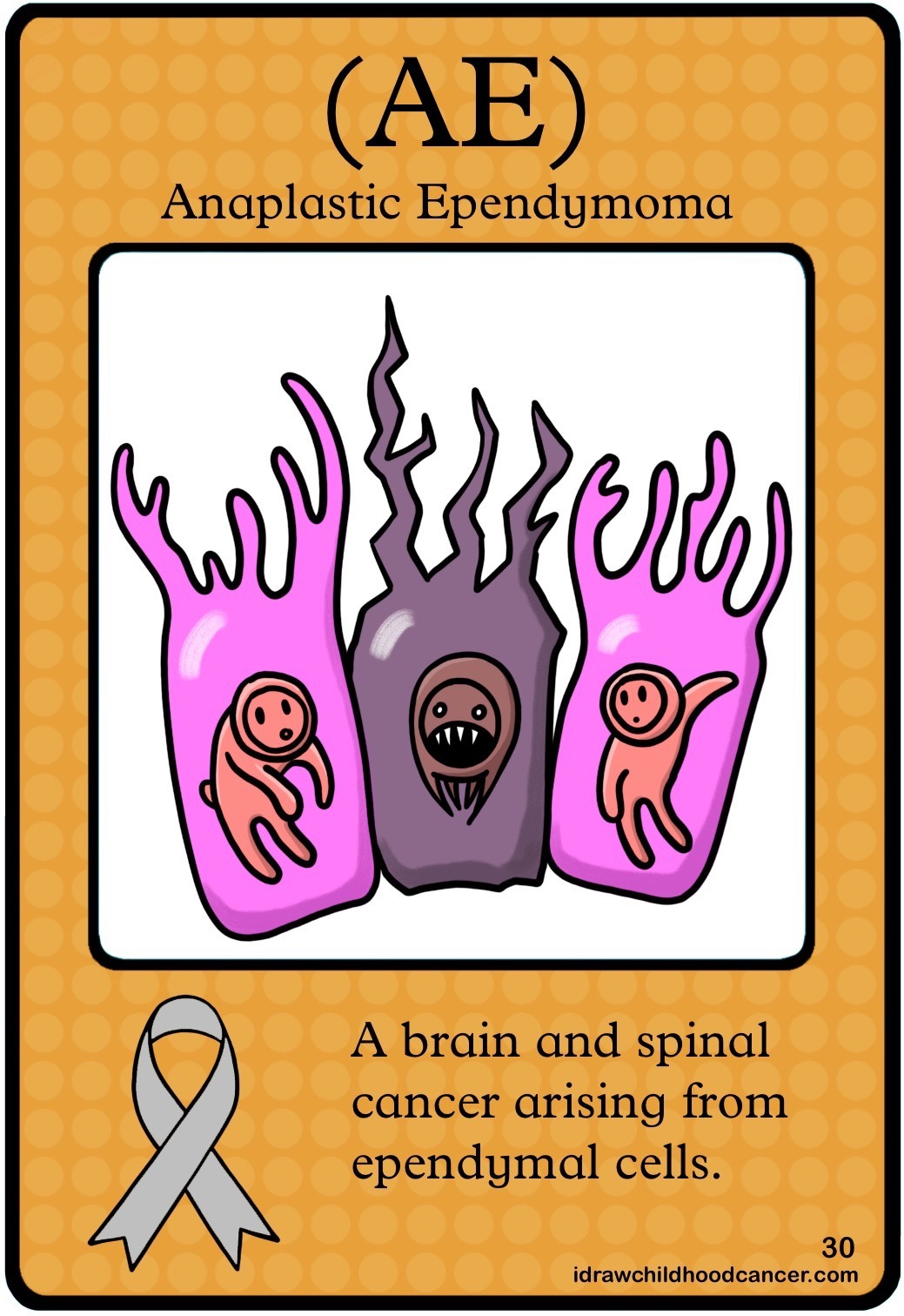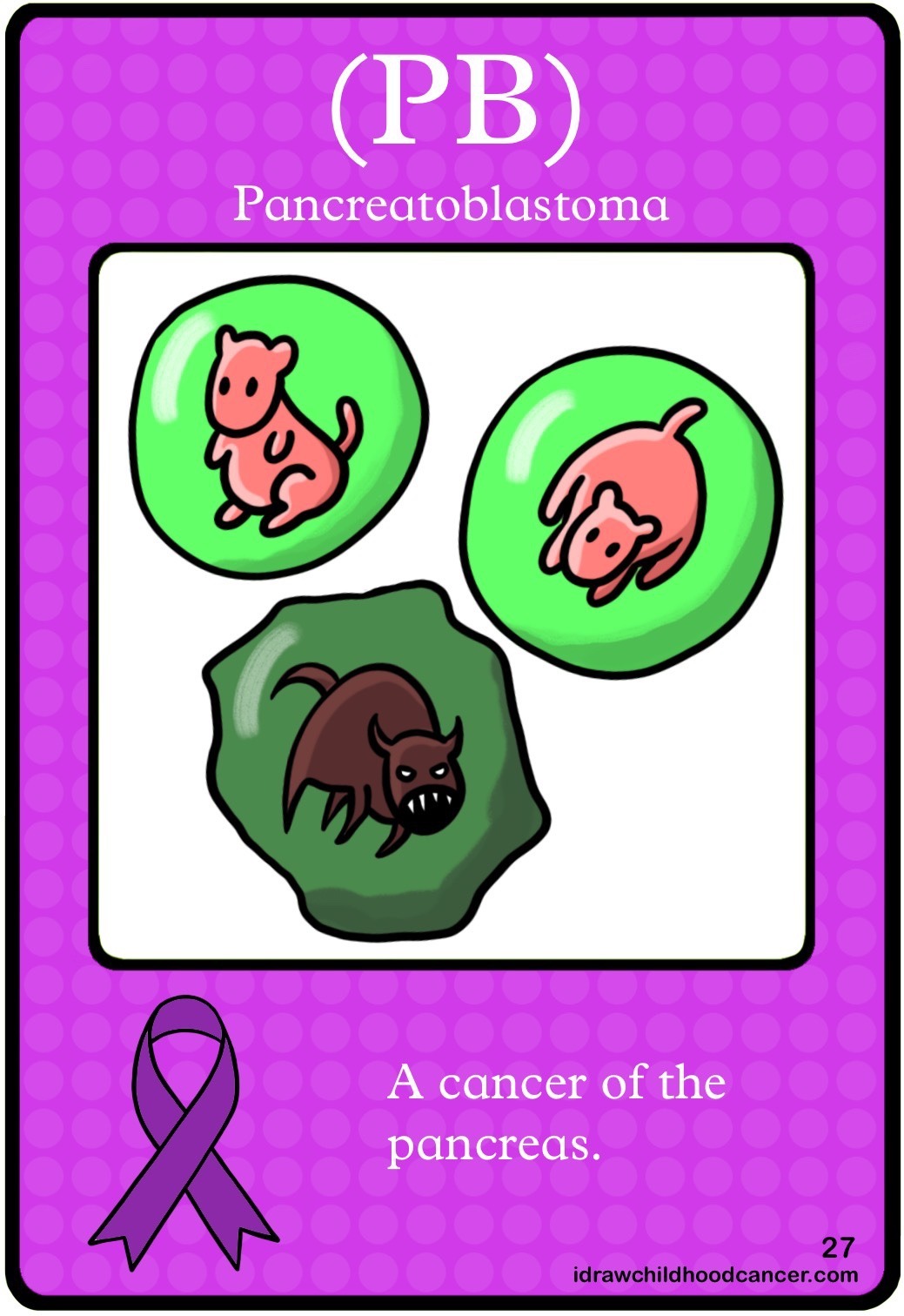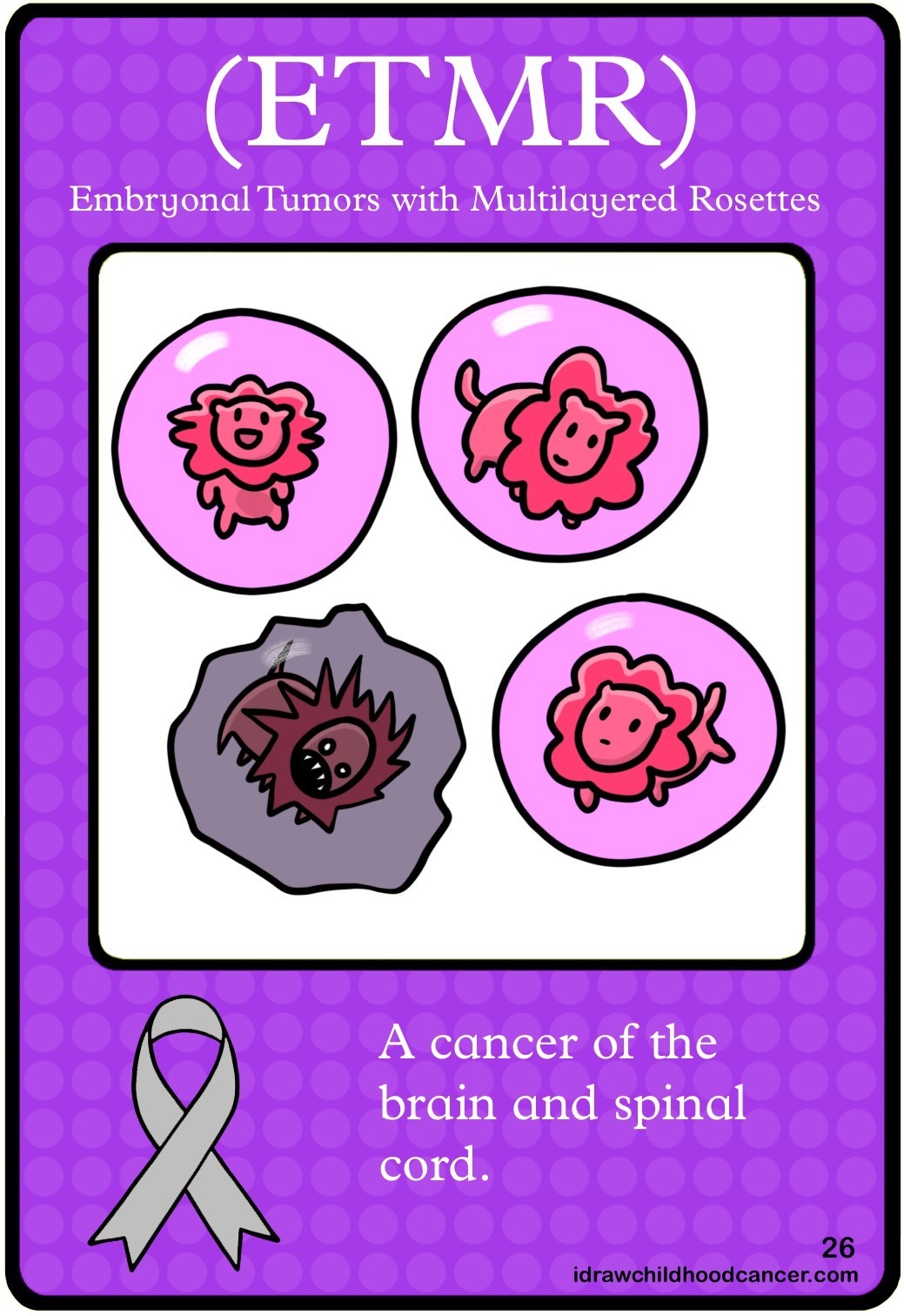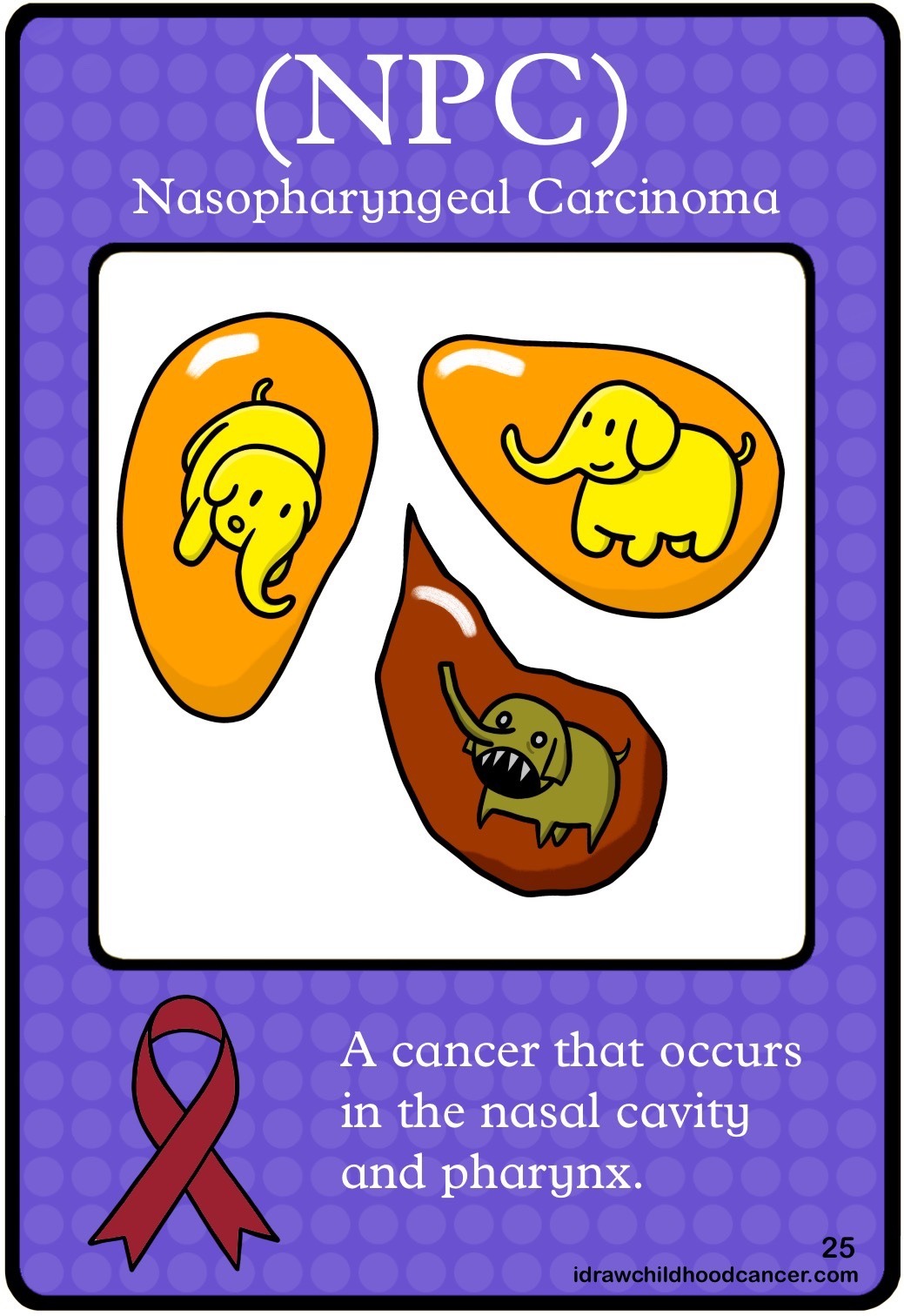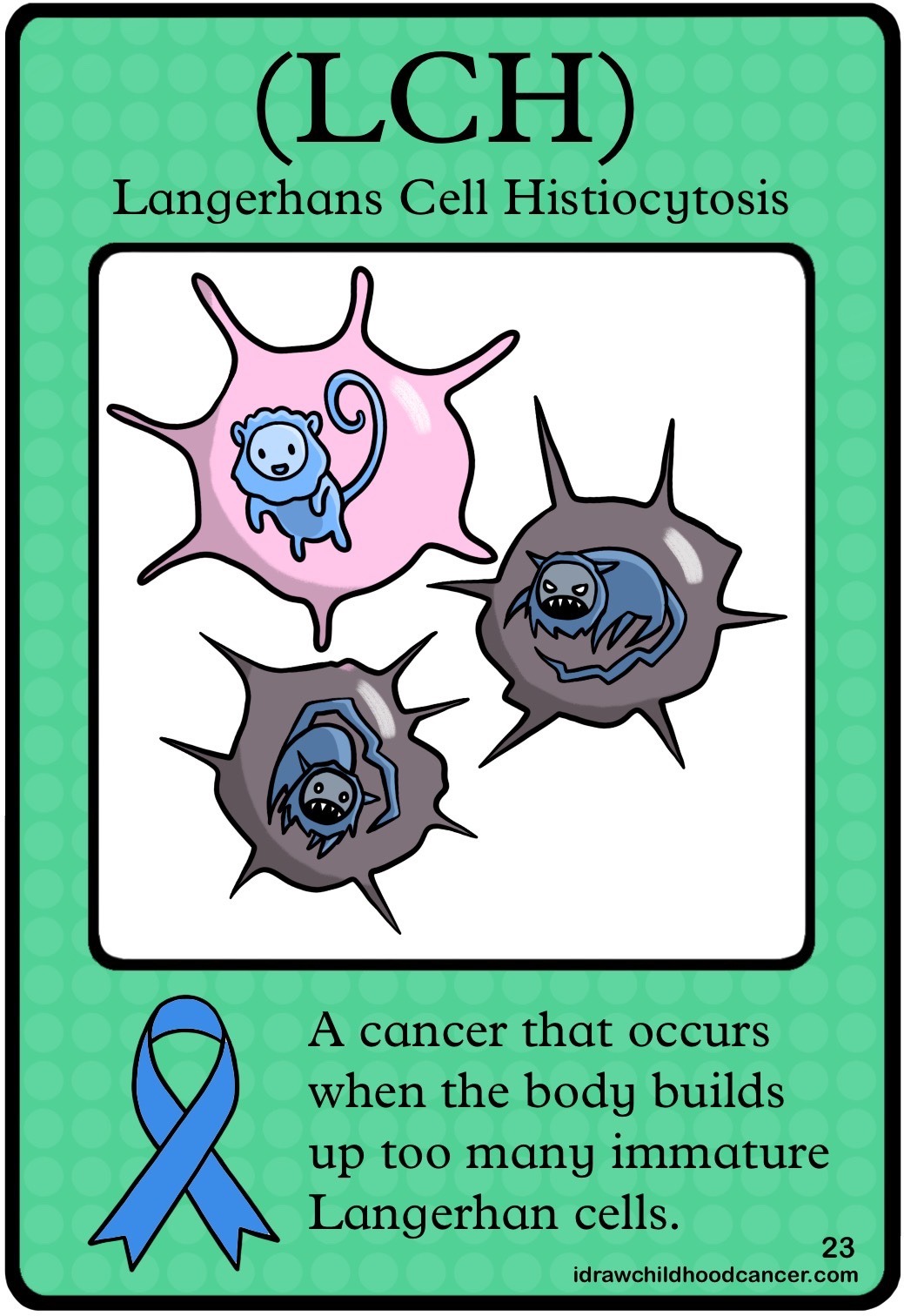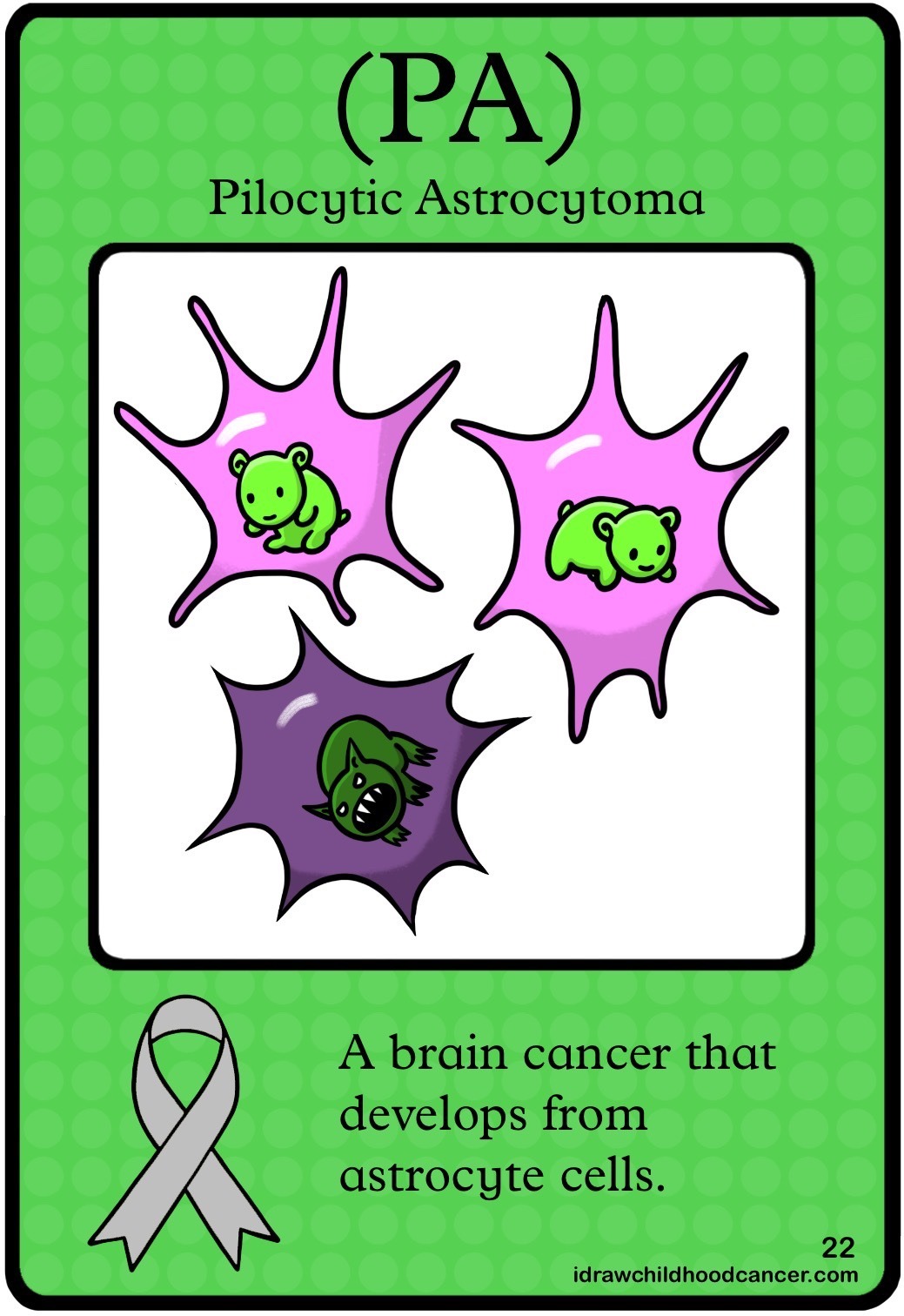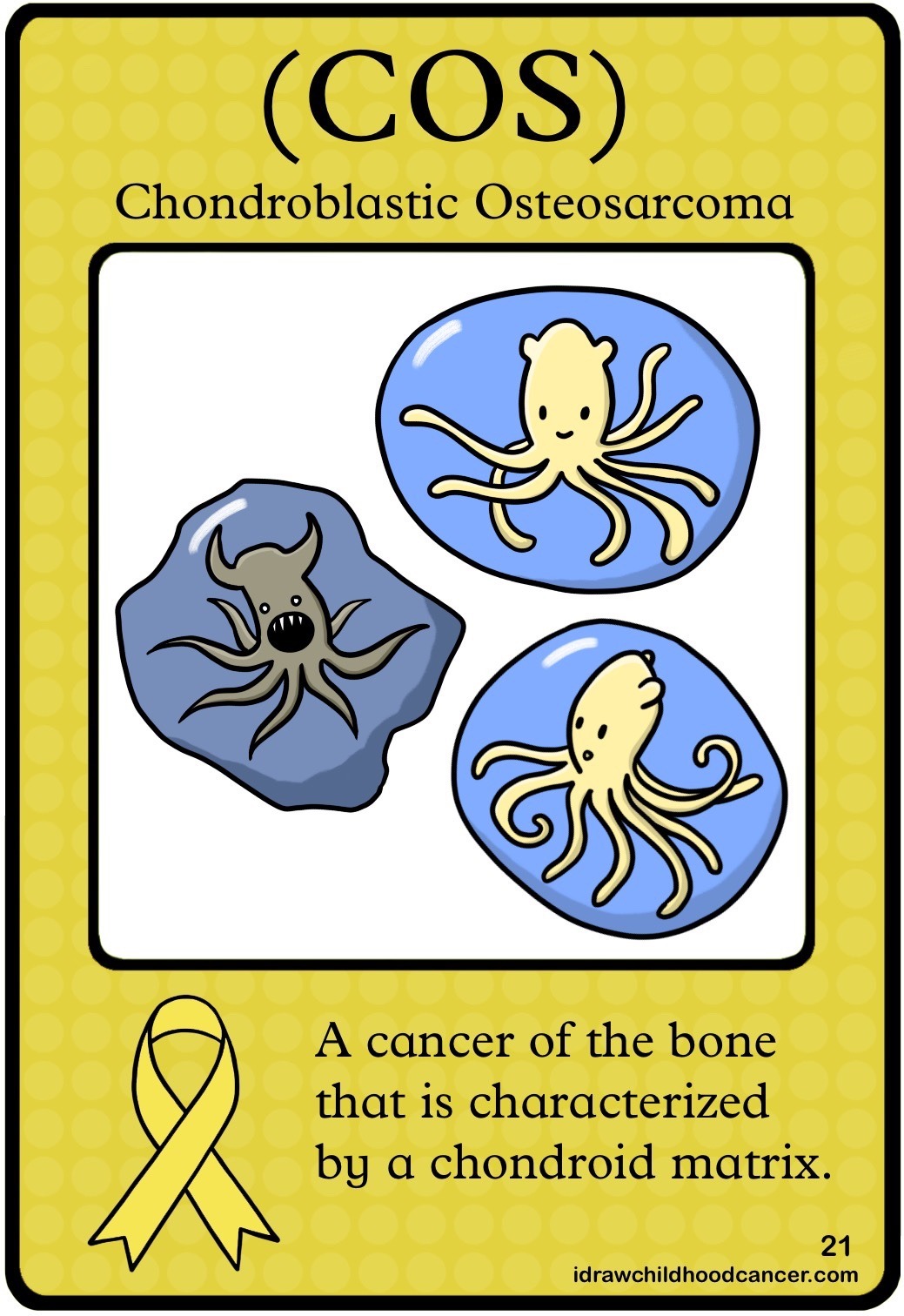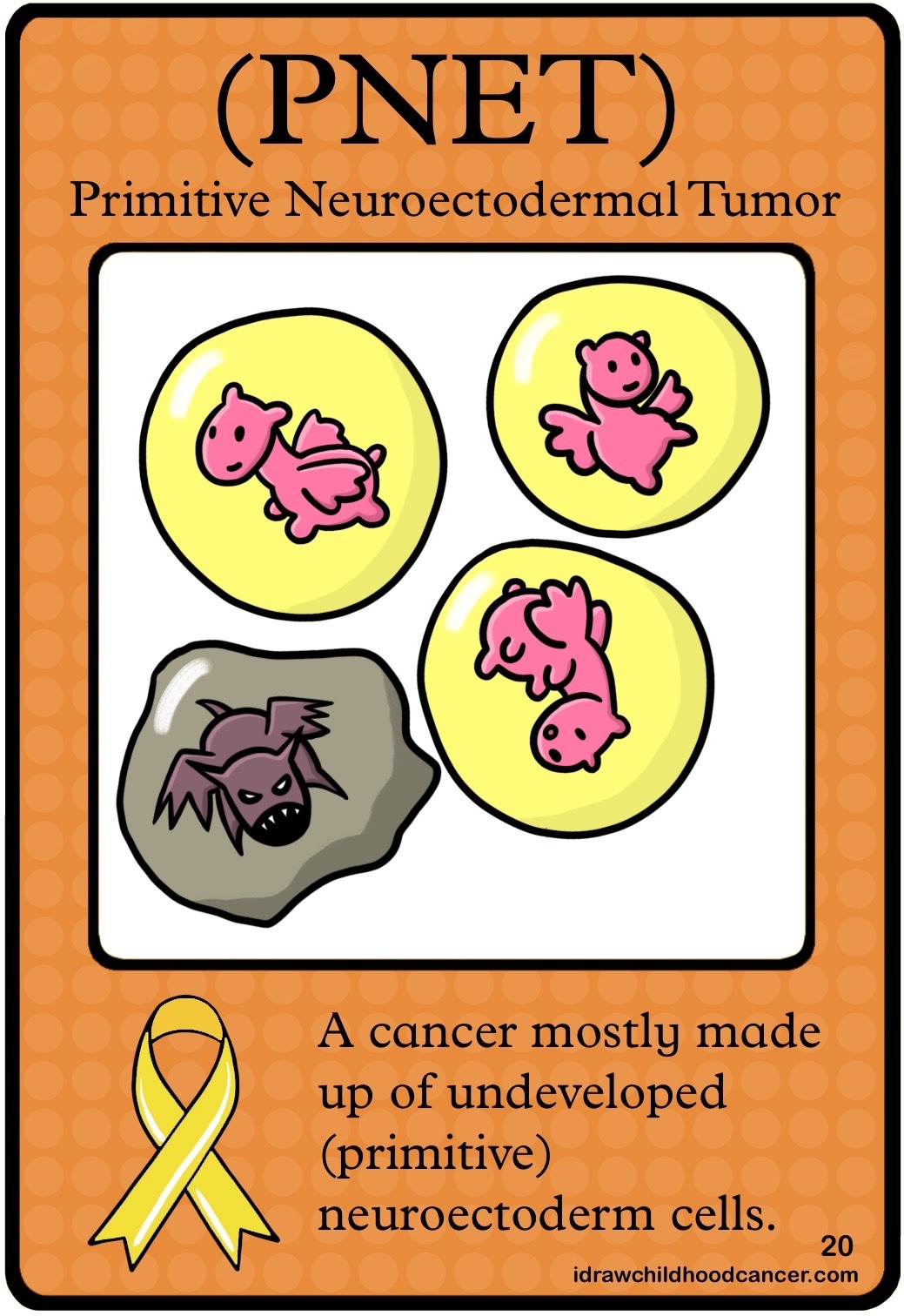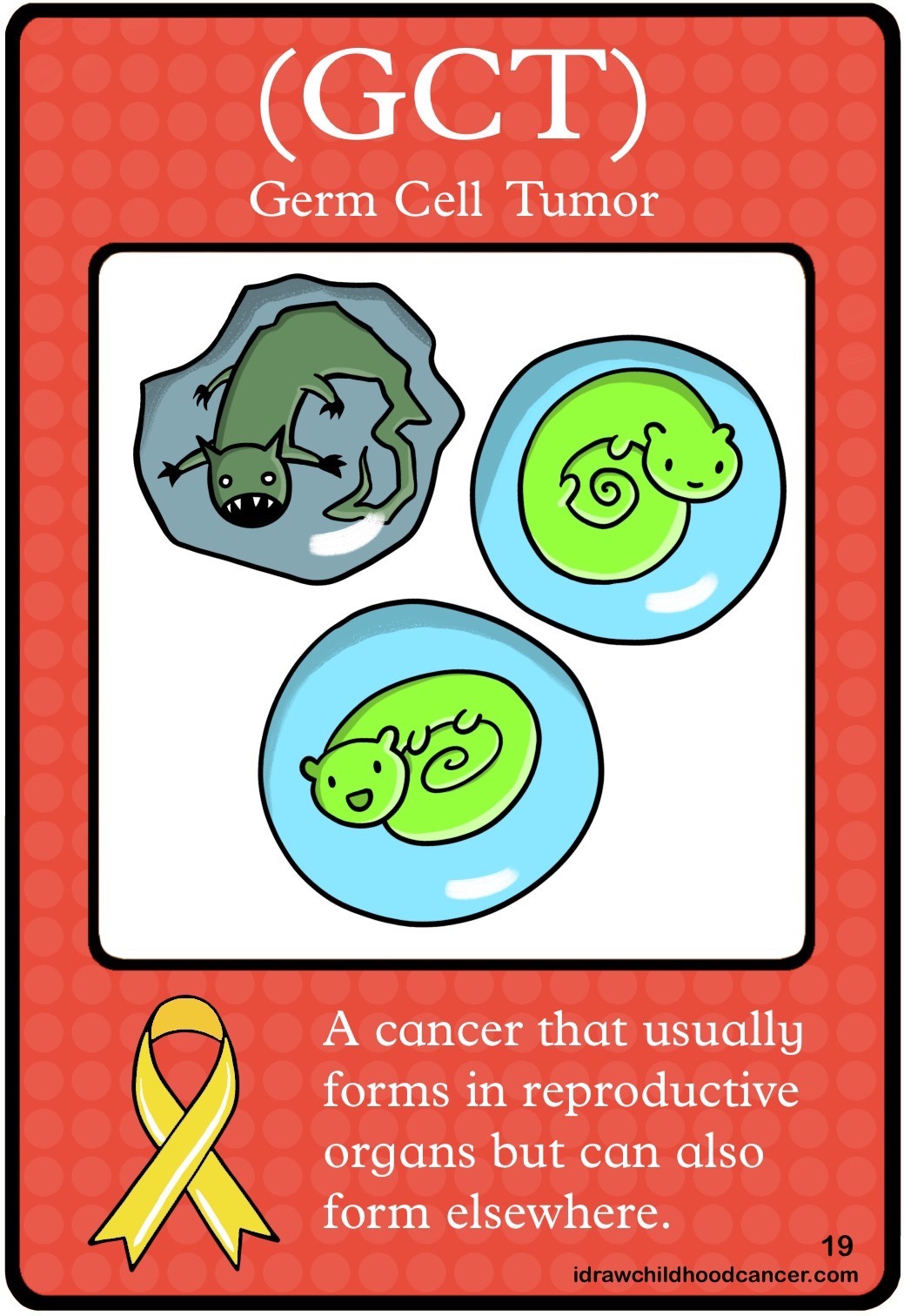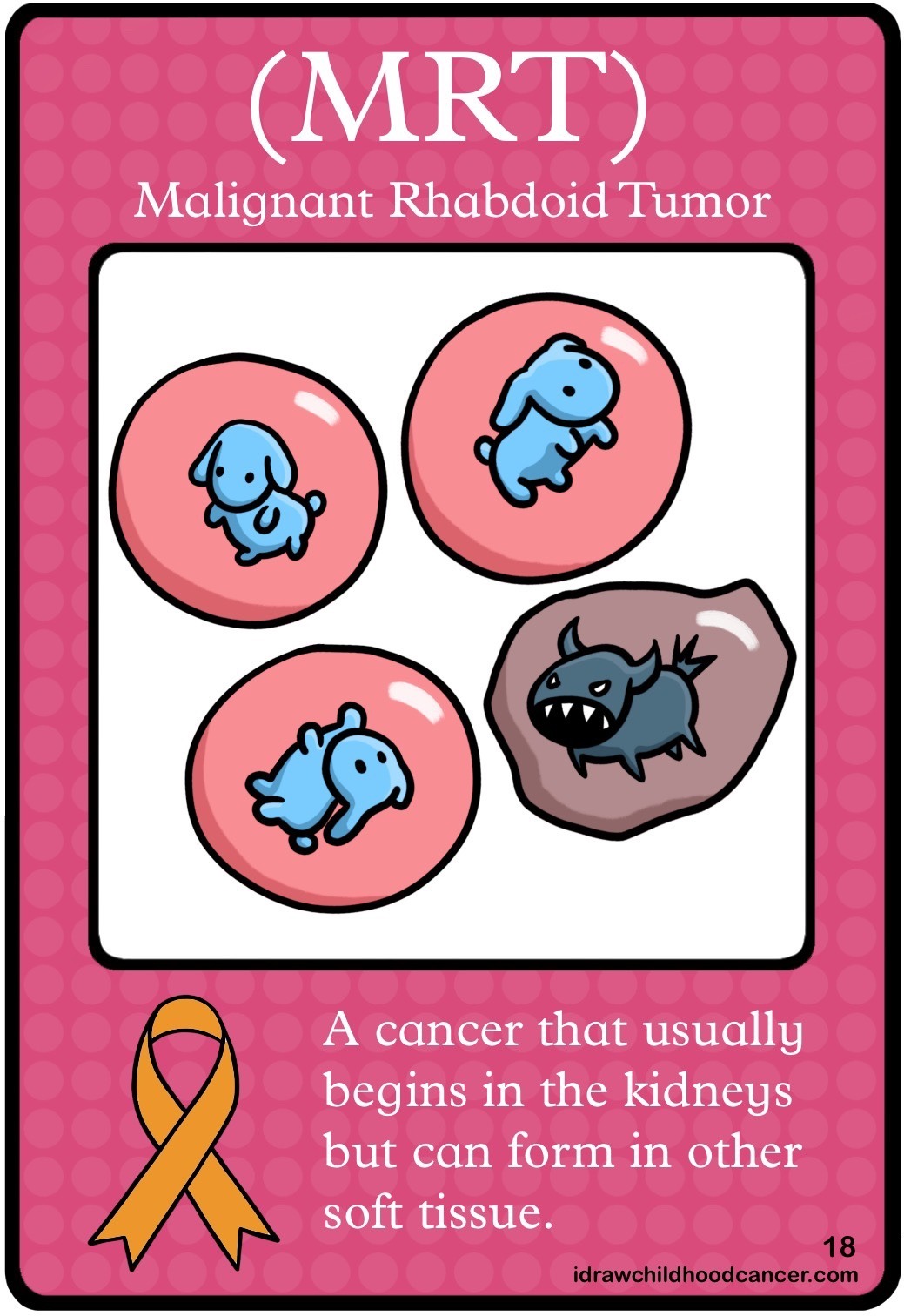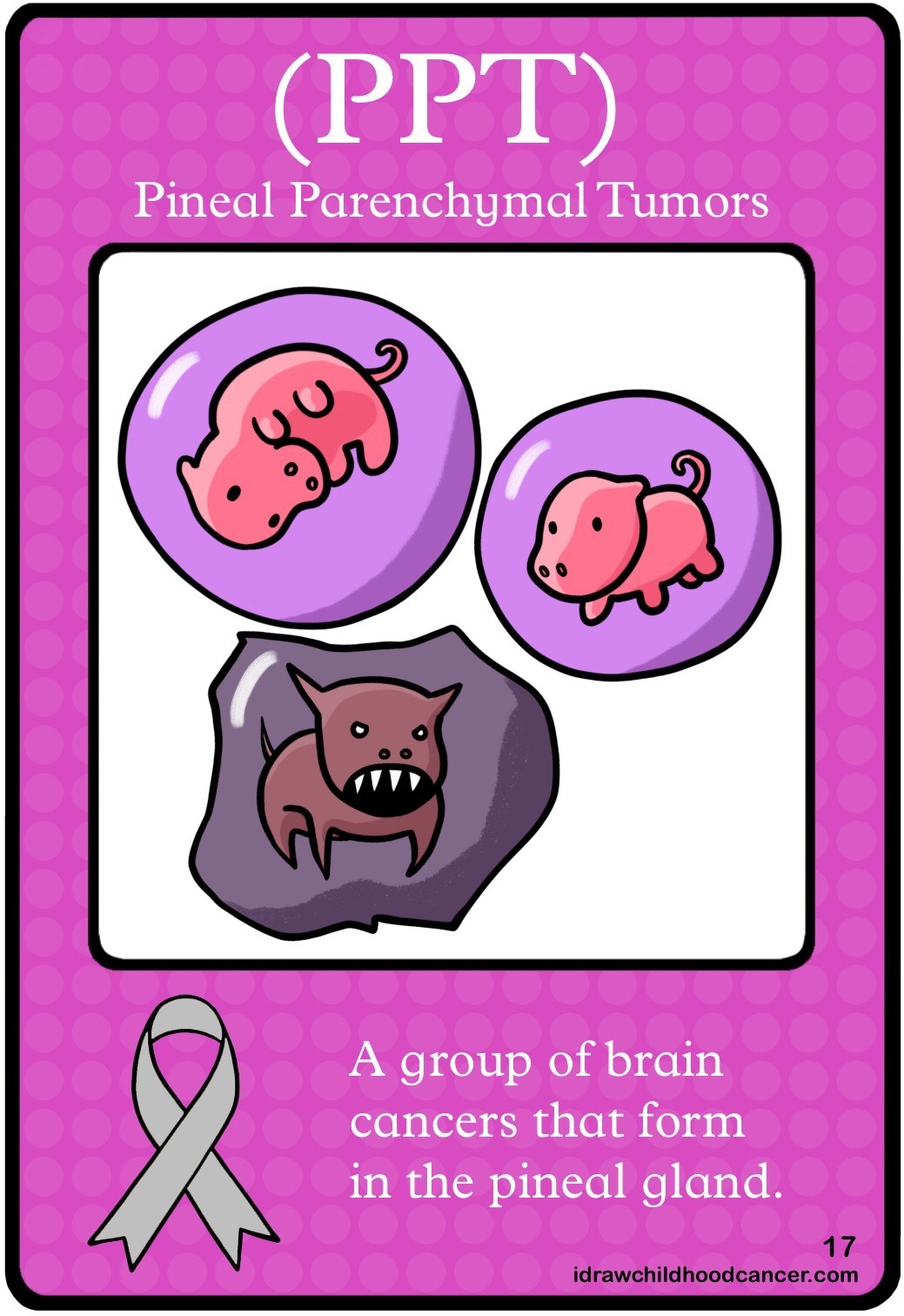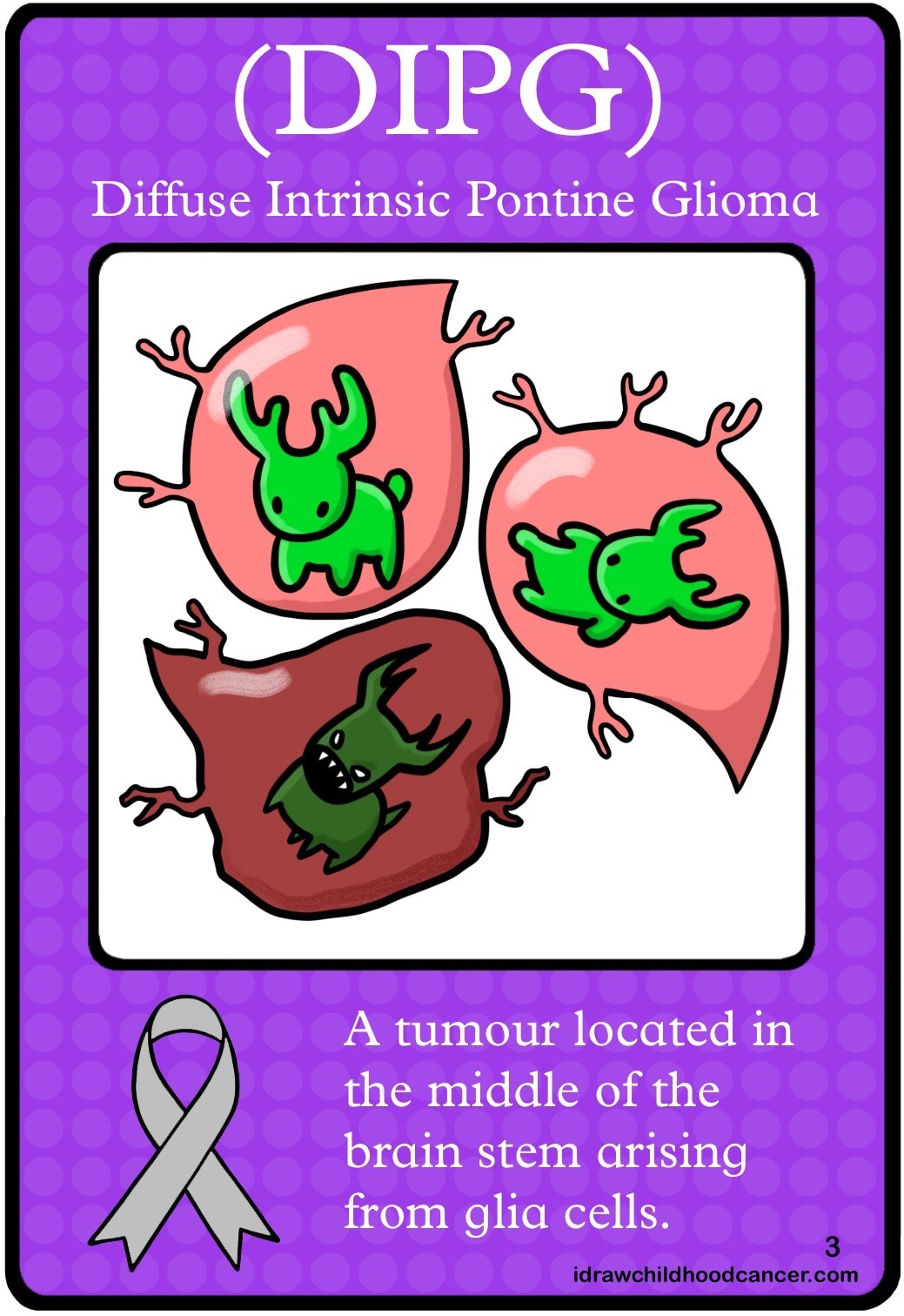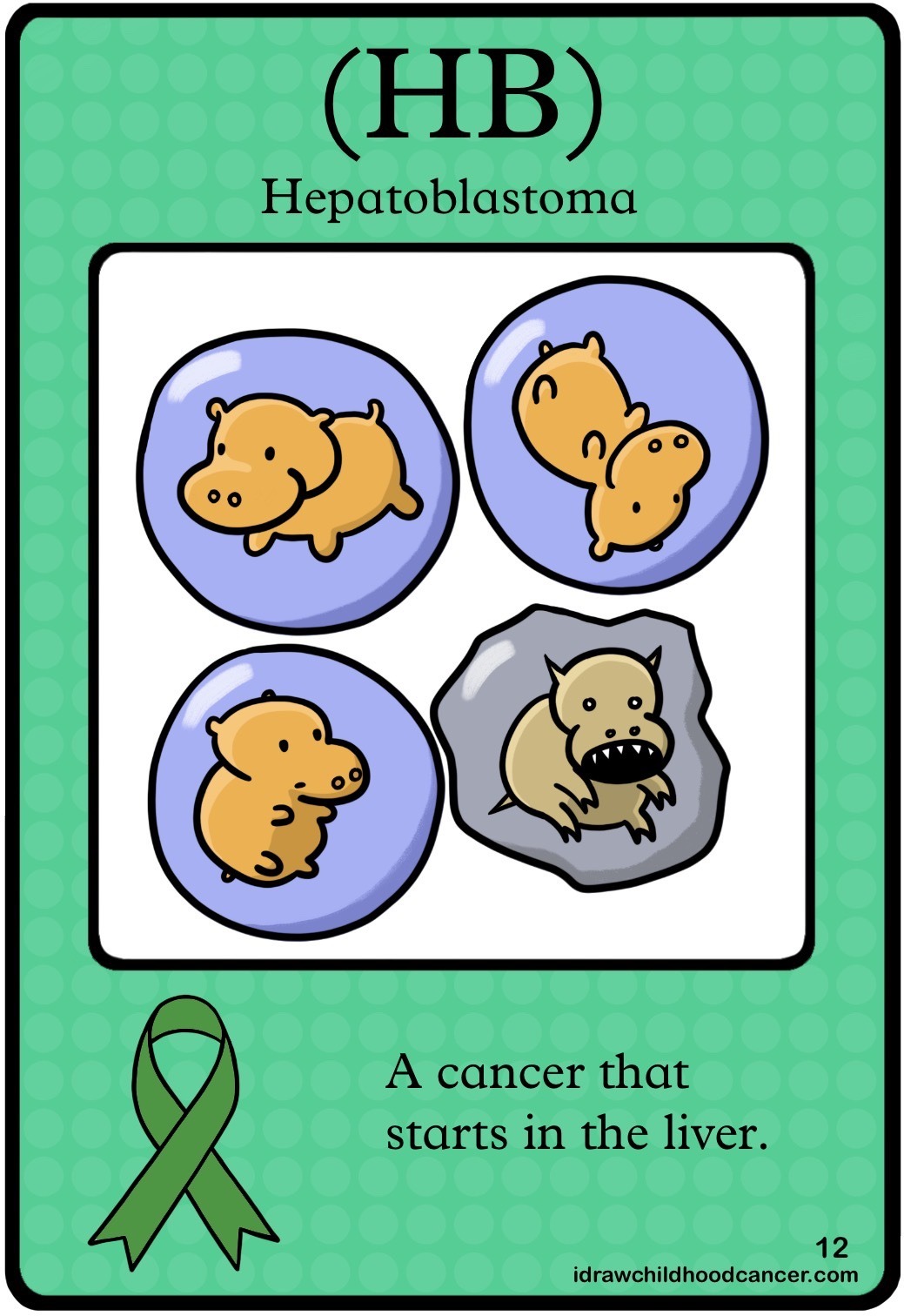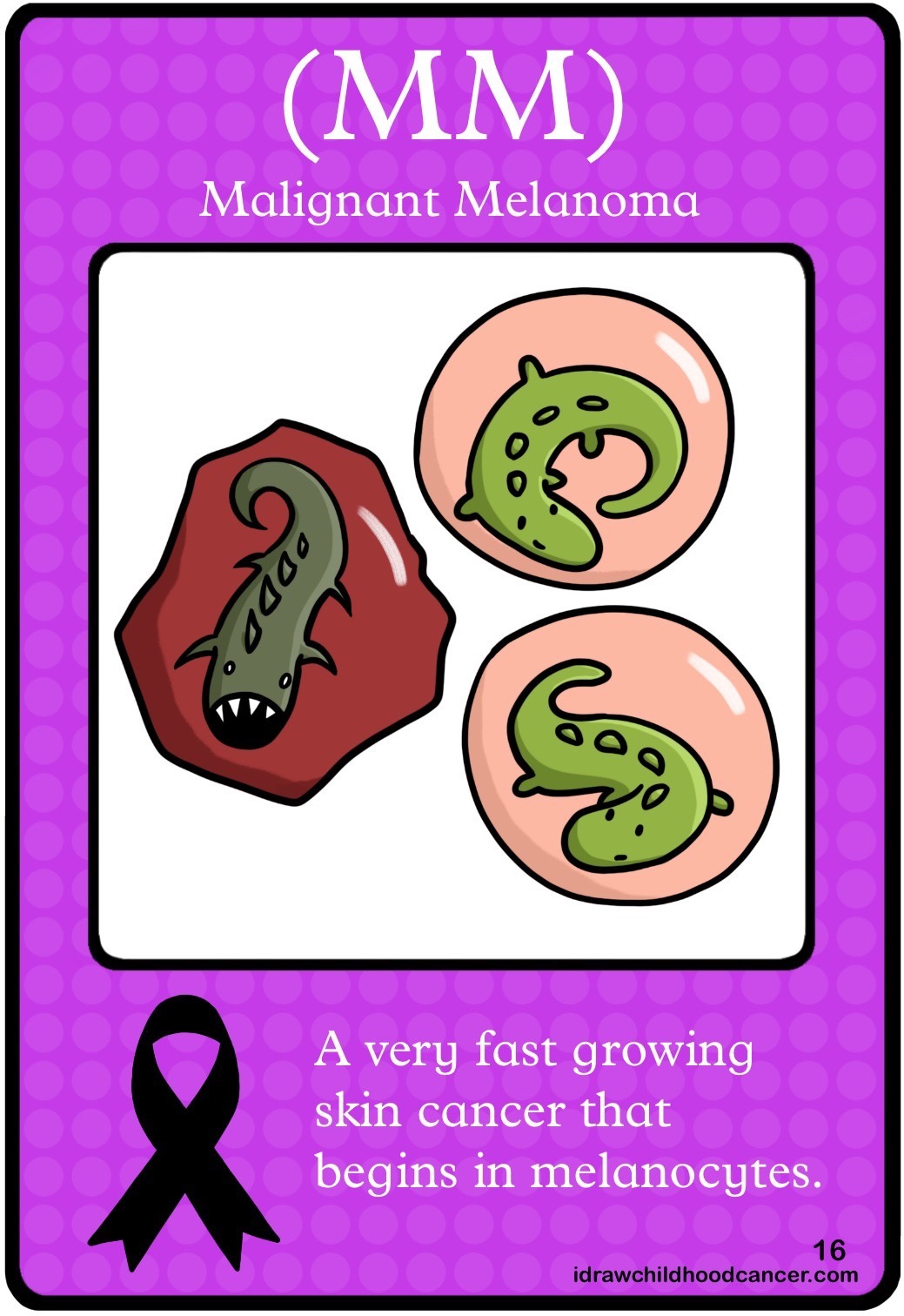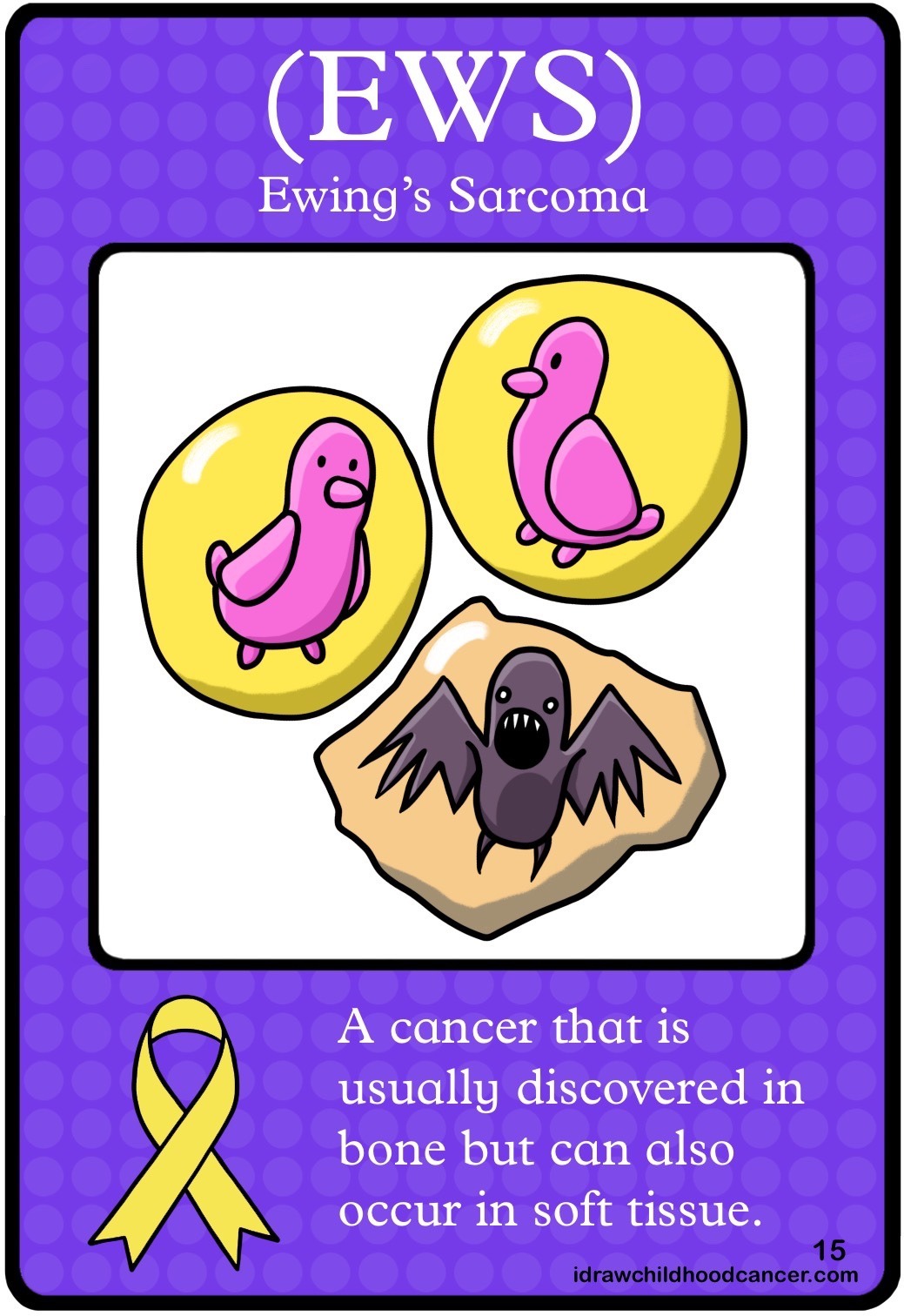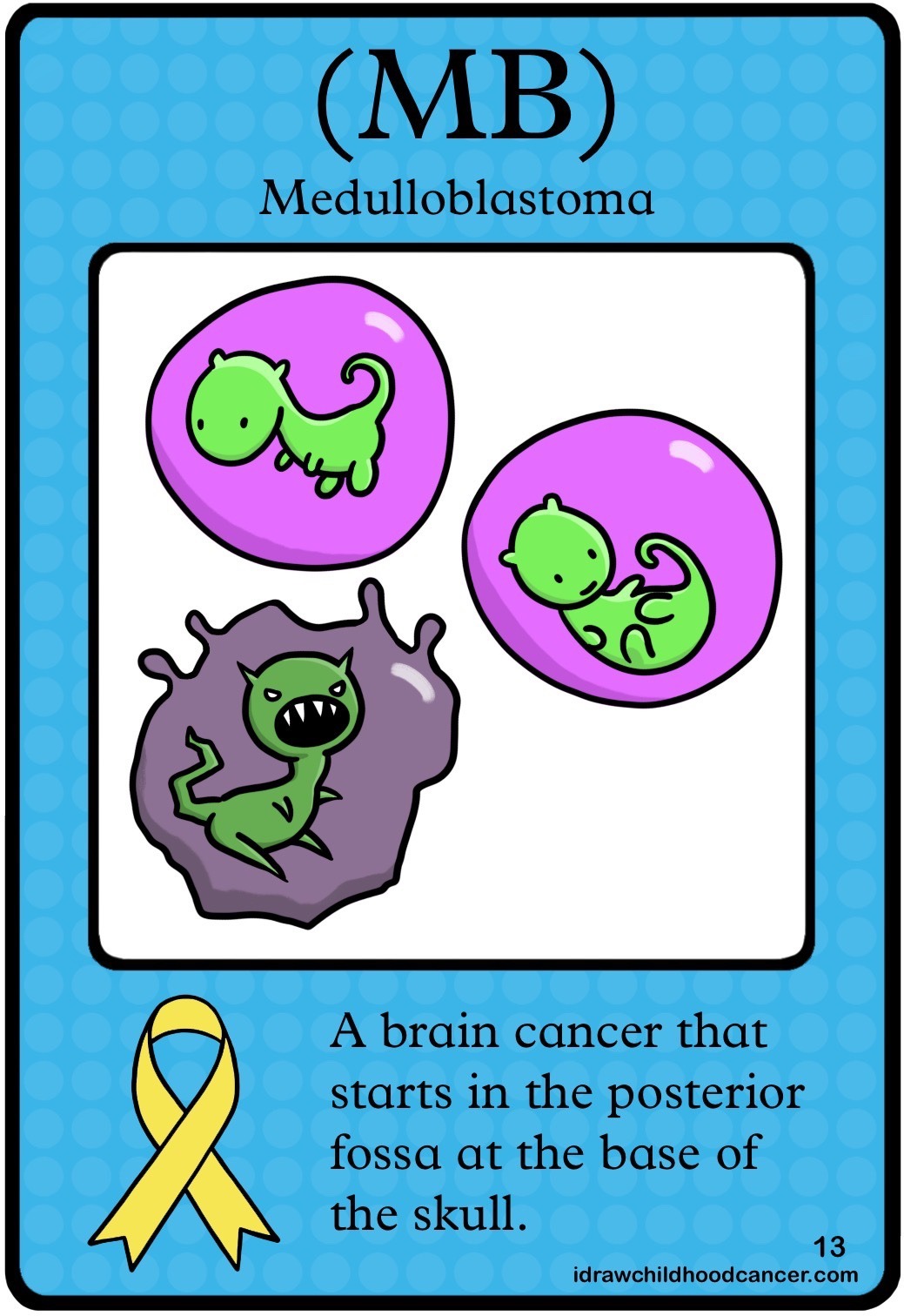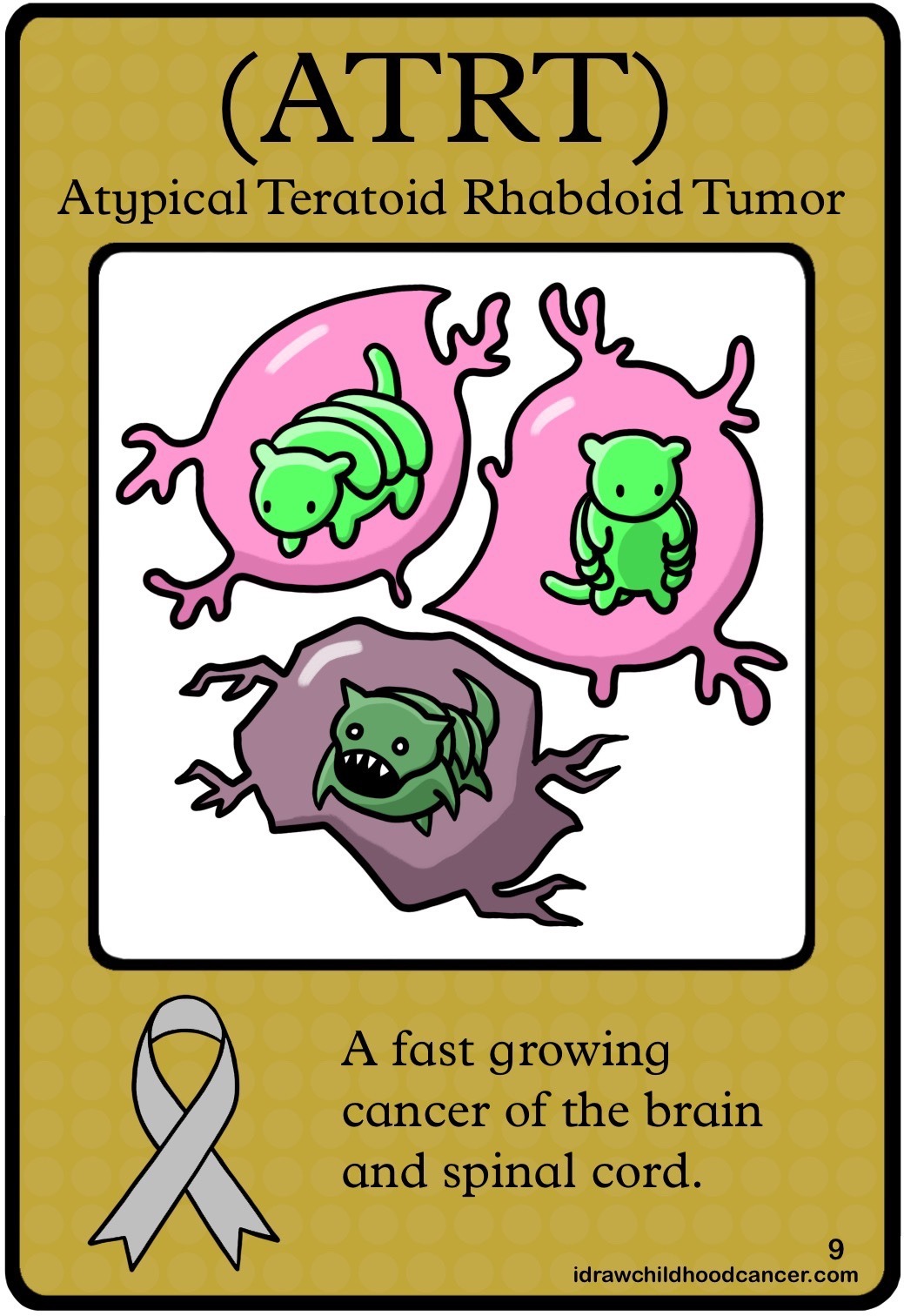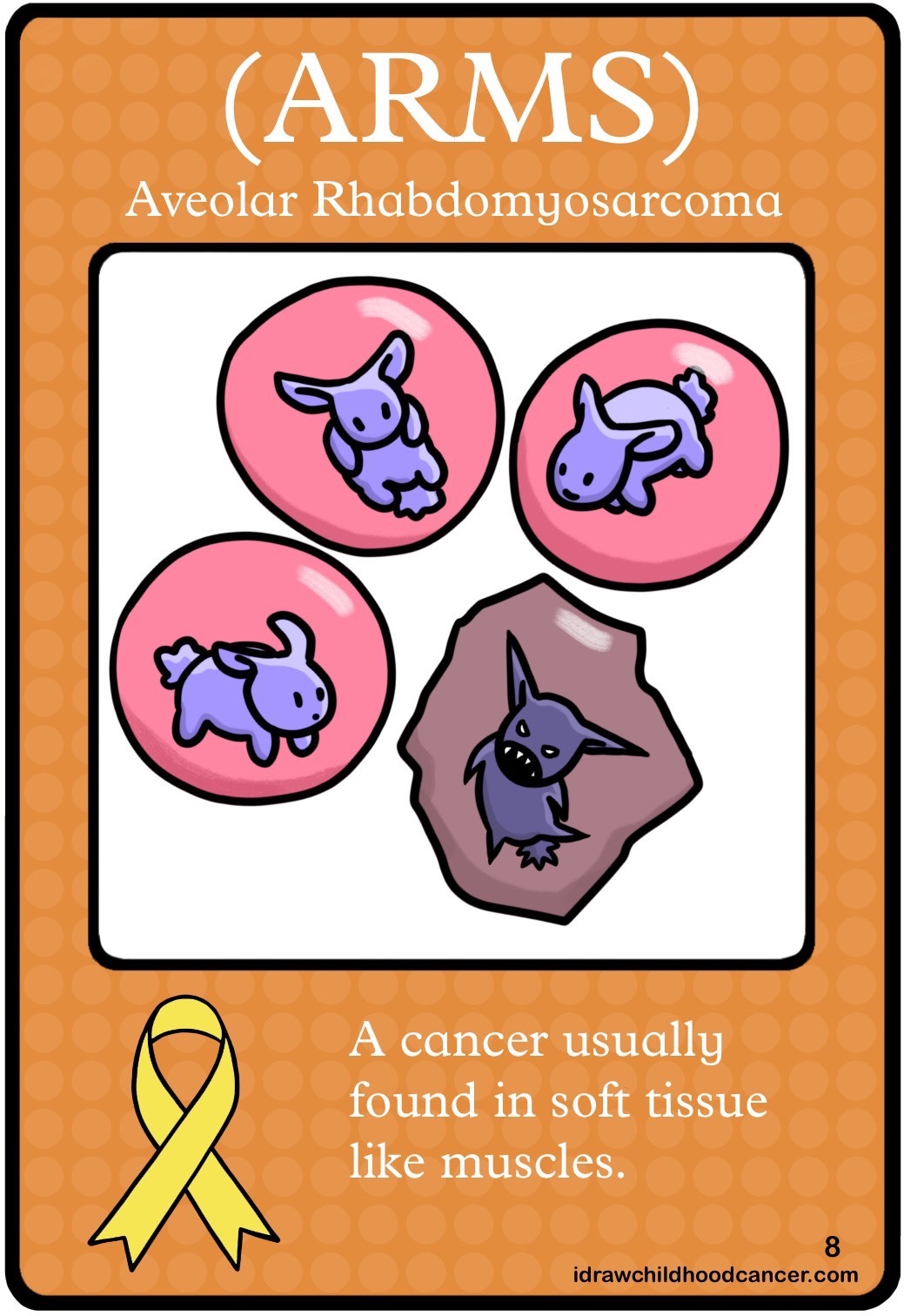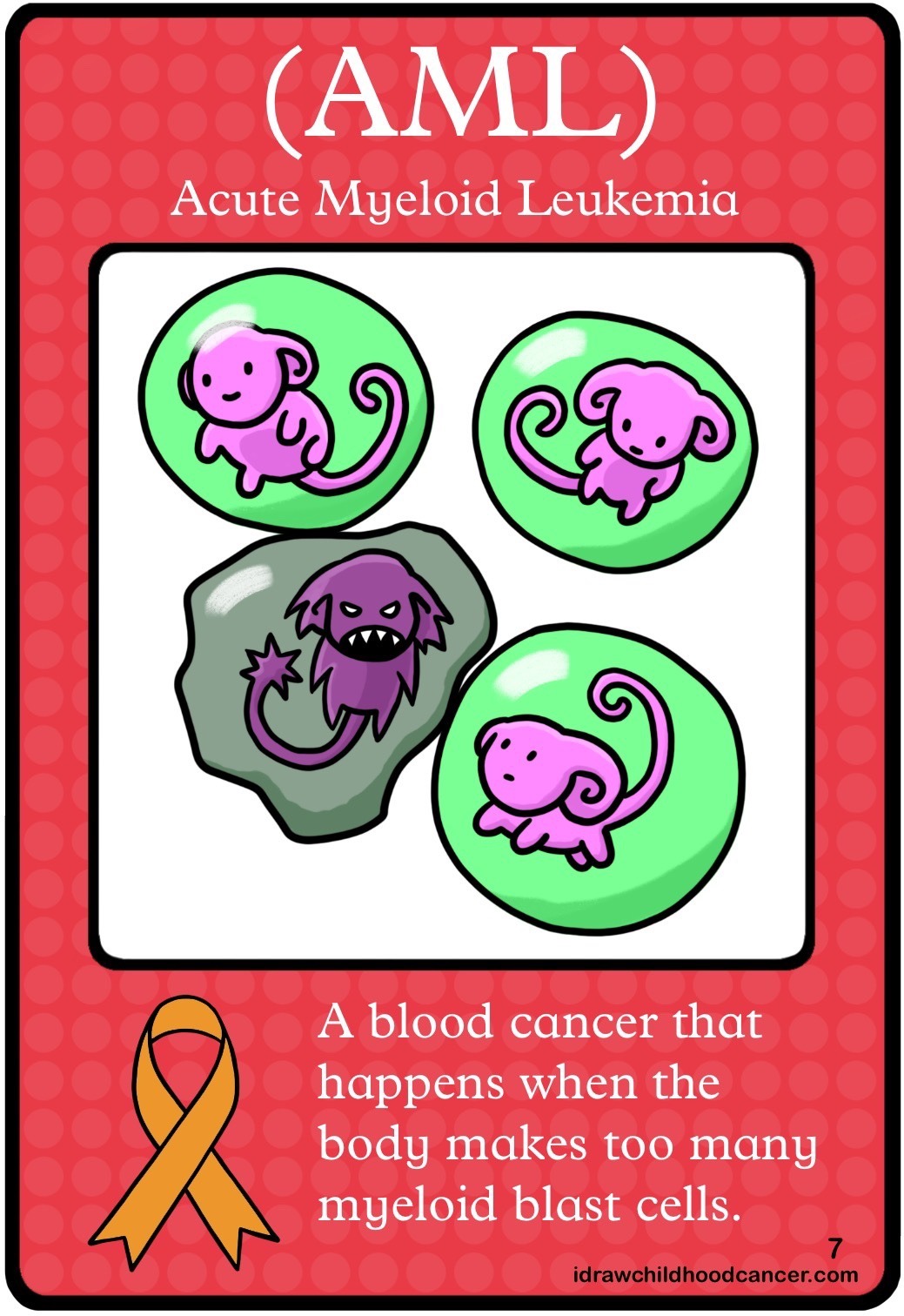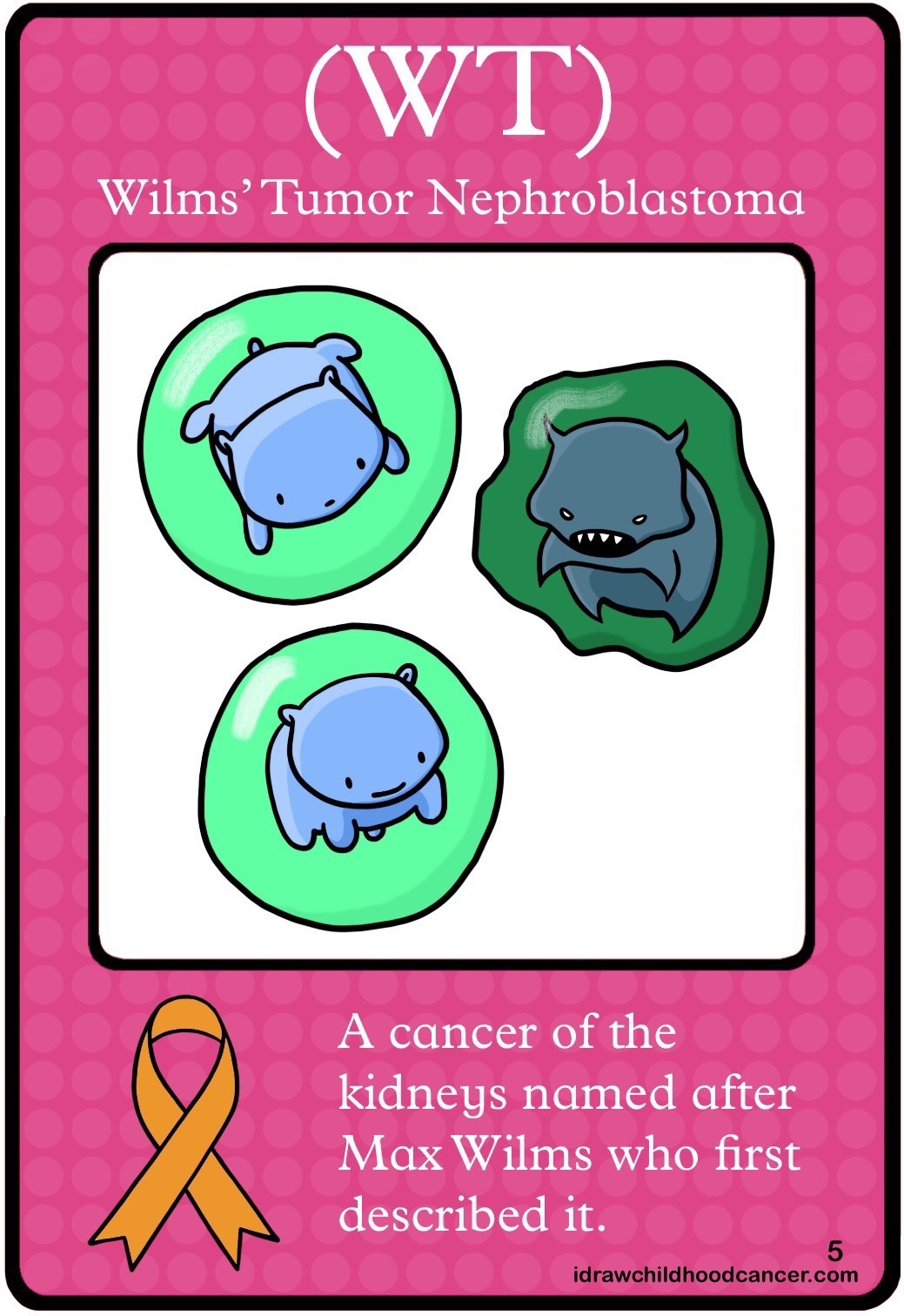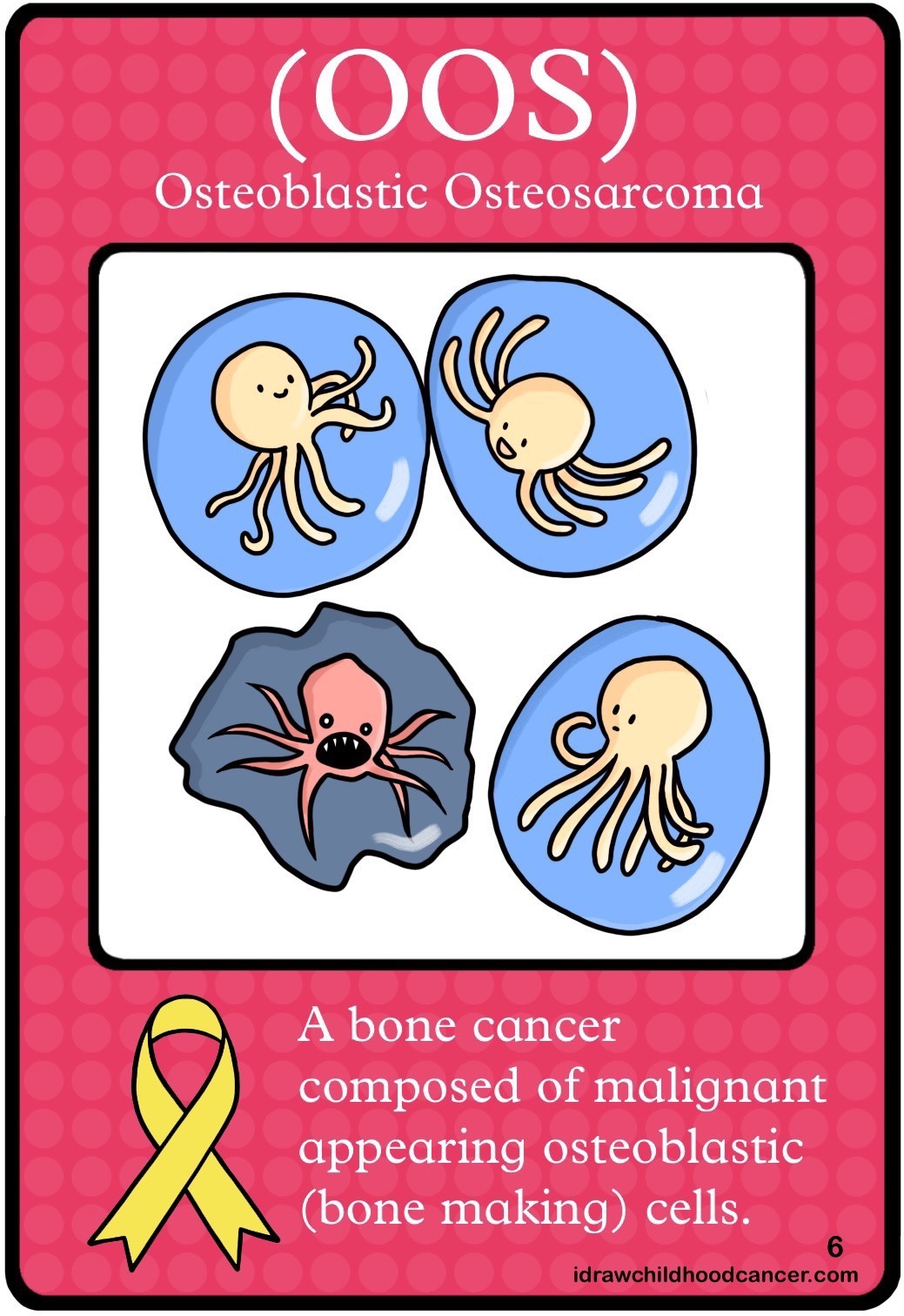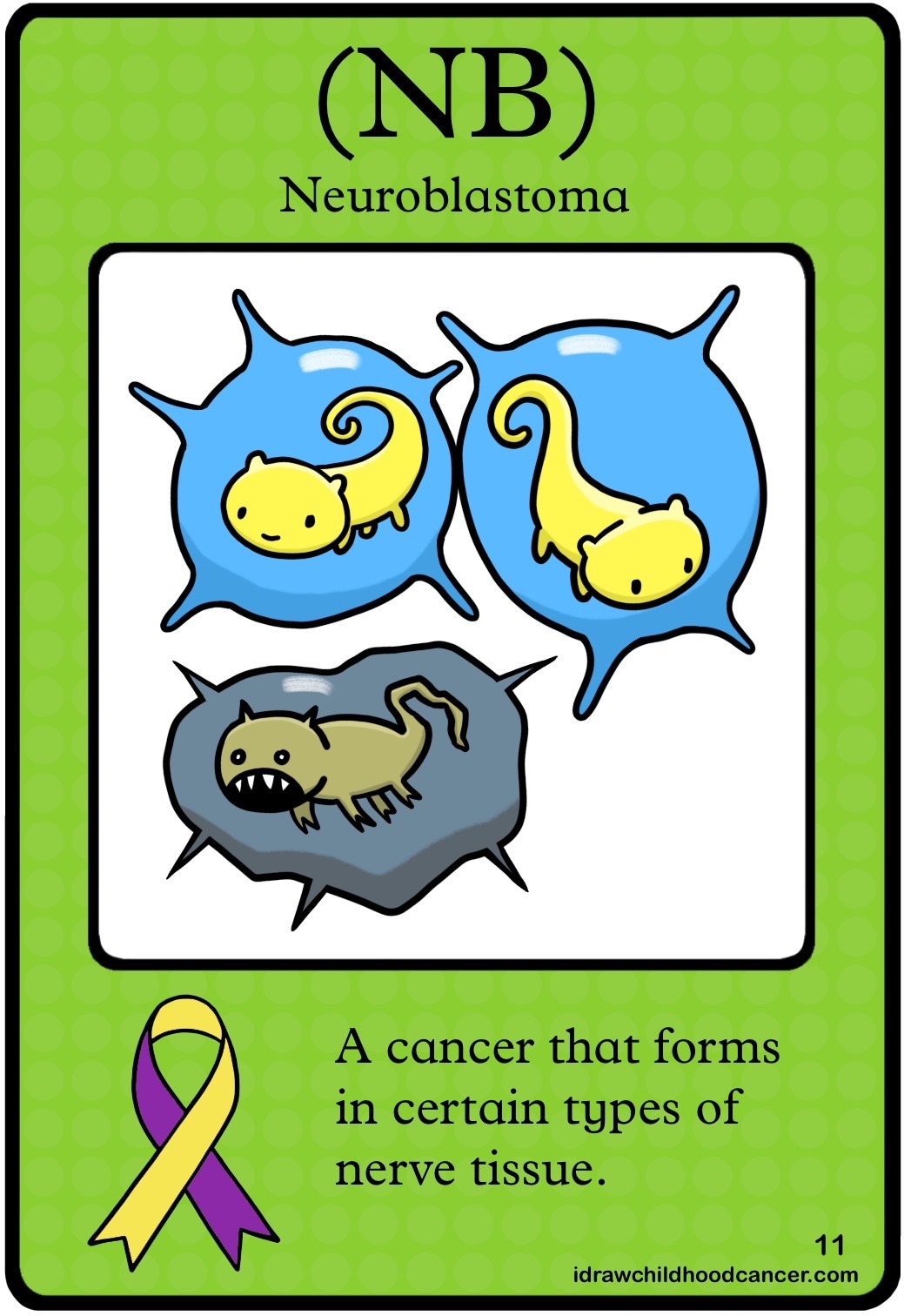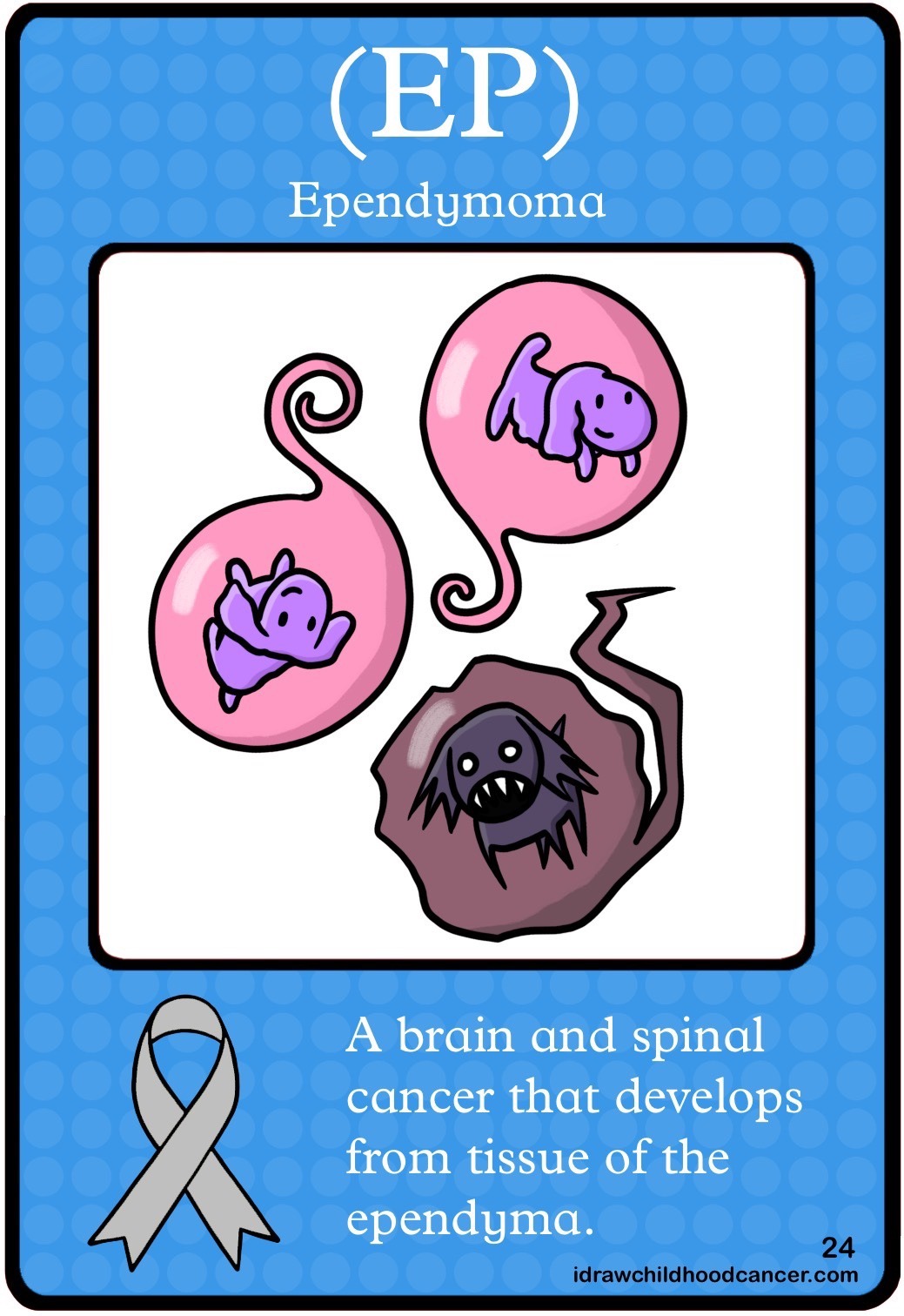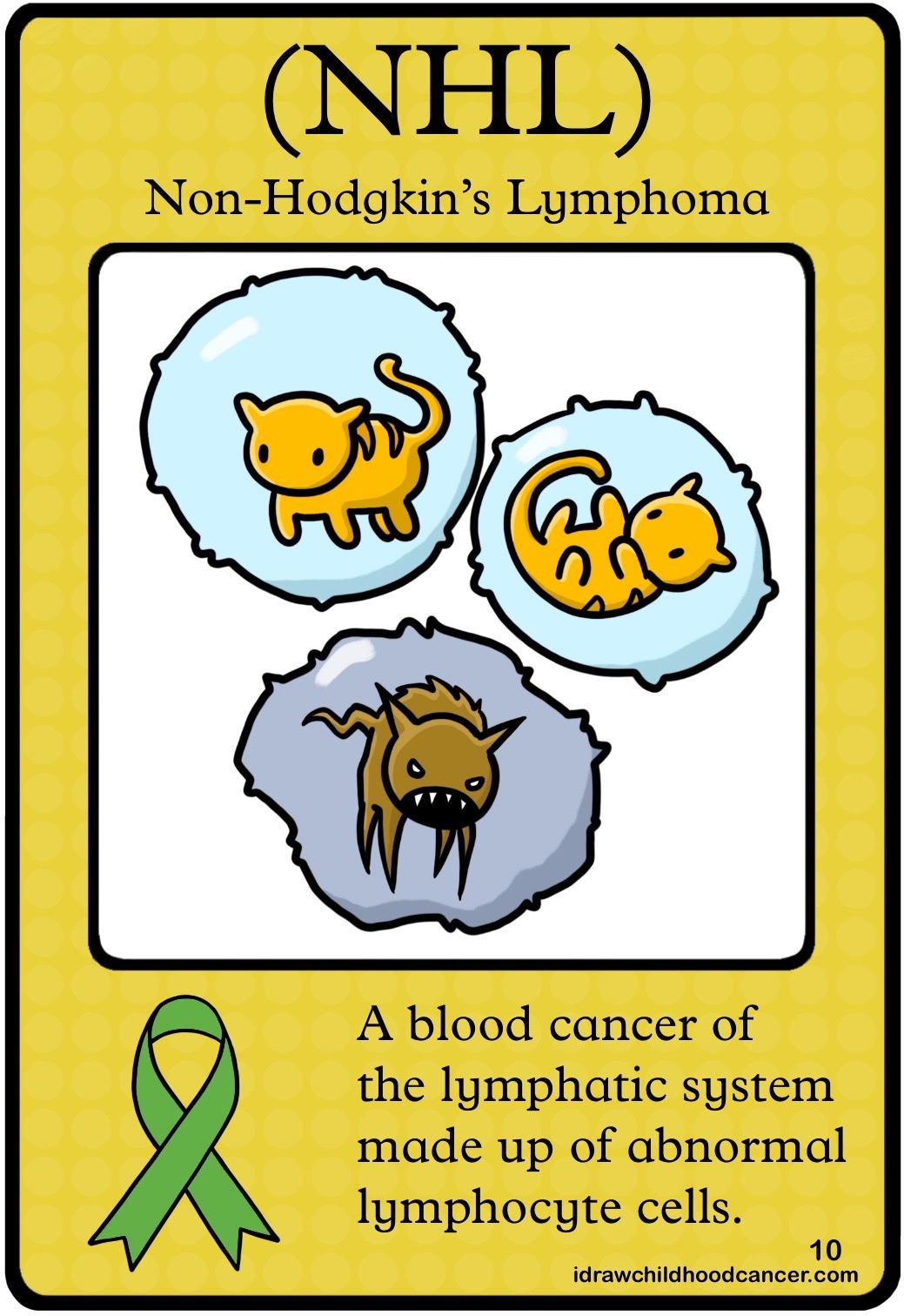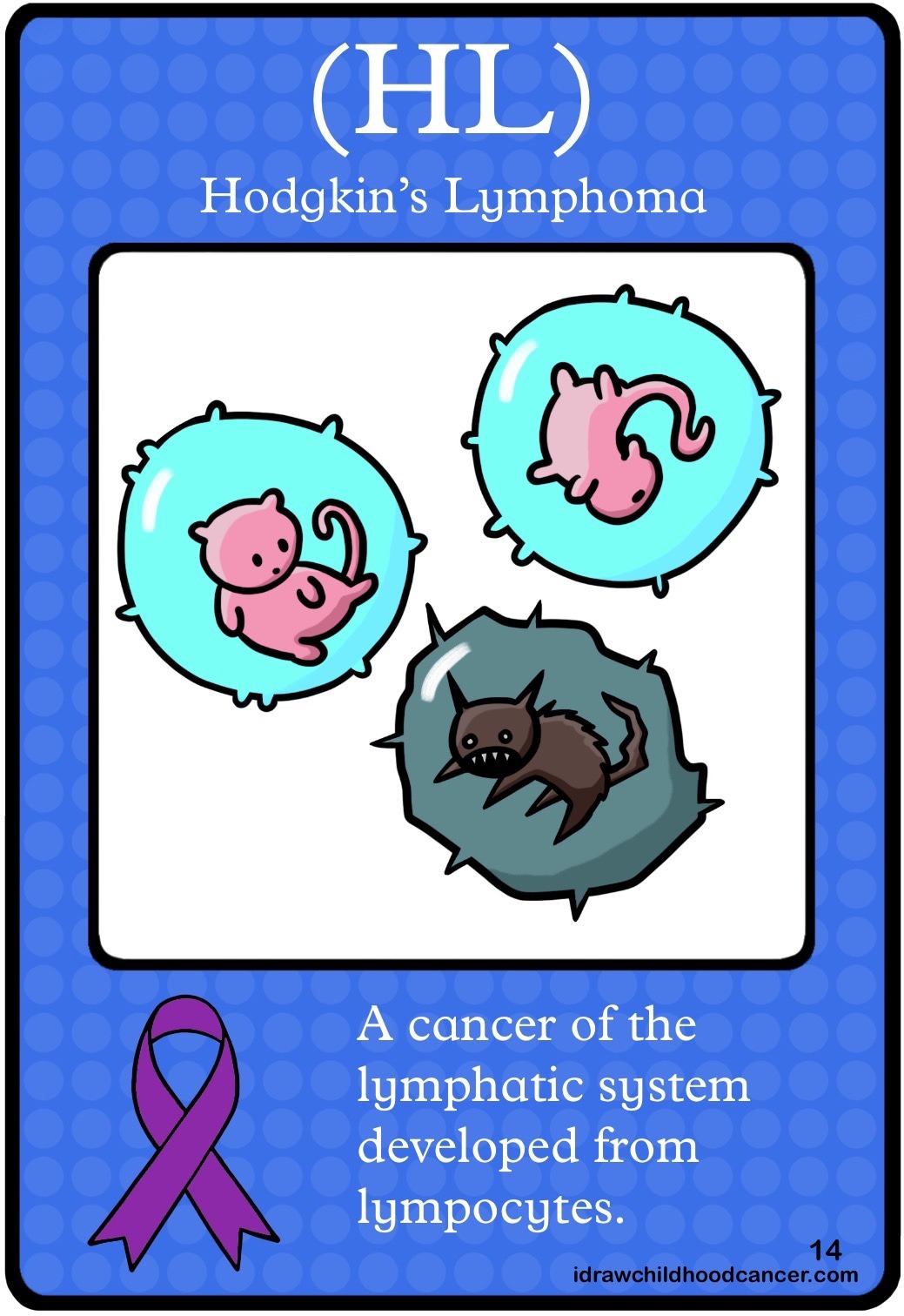 Childhood Cancer

Childhood Cancer Awareness Month

FAQ

Blog

Media