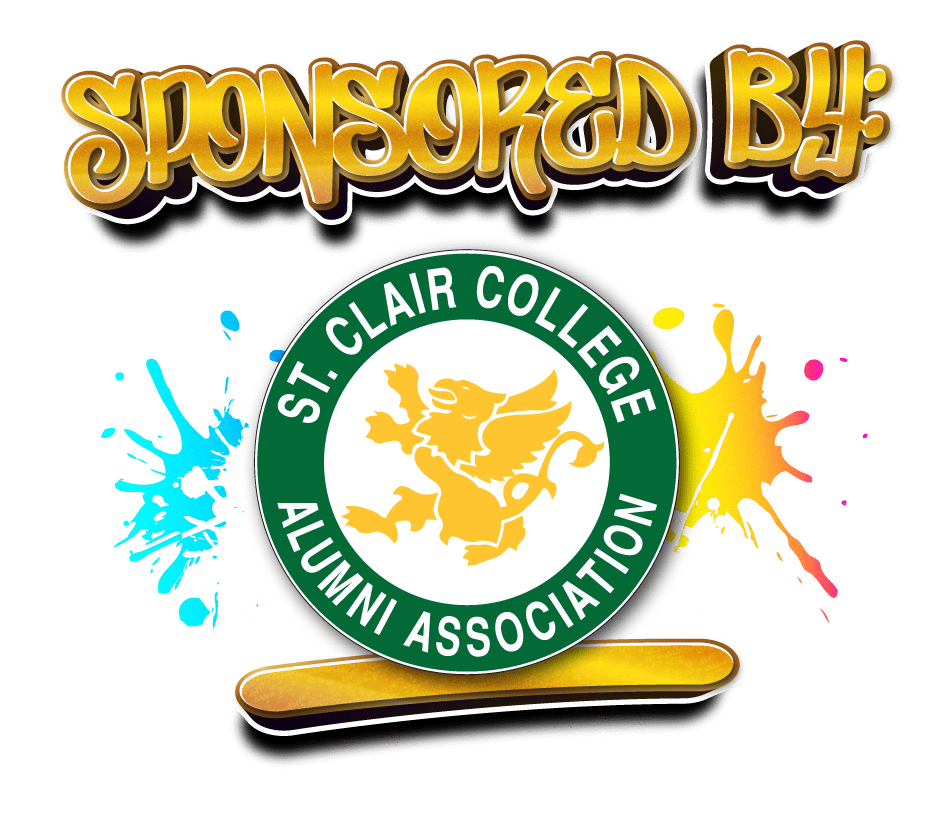 DO you have the guts to go
GOLD?
Sunday SEPTEMBER 17th 2023
proceeds from this fundraiser directly help support and fund childhood cancer research.
1) Register + Deposit
Complete your registration  for yourself  your the dude you are pledging for and submit your deposit.
Limited spots are available ! 
2) Set-up
Download your pledge sheet here, fundraising sheet here and set up your own Facebook Fundraiser here!
Select Charity, type Fight Like Mason Foundation and select us from the drop down. 
• Change your title to "Gold Hair Dudes Care Challenge for Fight Like Mason Foundation" and let your friends know why you are a dude that cares and are taking this challenge! Post your before photo for your following to see. 
• Facebook takes NO funds  ($0!!!) from any pledges in your fundraiser, and 100% of all funds will do directly to Fight Like Mason Foundation. This is a great online tool to help you achieve your fundraising goal! 
3) Fundraising 
Aim your fundraising to hit our 4 fundraising goals,
$500, $1000, $2000.
Each fundraising goal will result in a different hair colour for your incredible donation to our cause! 
$500   •   Side-Kick Spray – – – Spray on temporary colour
$1000  •   Going Gold  – – –  Platinum Blonde
$2000  •    Ultimate Hero Hair  – – – Surprise Colour ! A local childhood cancer fighter will pick your hair colour for you!
4) Arrive
• Arrive on event day  at 1224 Cty Rd 22 Lakeshore
Check in and hand in your collected pledges.
Your total will include your facebook online fundraising minus your registration. 
• Collect your swag bag.
5) Prepare
• Make your way over to take your before photo.
• Enjoy the entertainment, games  & BBQ provided by the Windsor Firefighters Benefit Fund
6) Colour
• Get your hair done by one of our amazing licensed stylists.
• Head over the mirror to check out your new dew & take your after photo!
• Feel proud you have GONE GOLD & ABOVE AND BEYOND to help kids and their families  battling childhood cancer.,
Help us Defeat the Villian
for Good!
I'm a Dude That Cares
Self Registration
Reserves your place as one of our select dudes that care

Will be added to your final total.
When you have completed the registration  form, hit the button below to check out with your registration.  
Fill out the form below and pay your deposit online to reserve your spot !
Contact us at fightlikemason@gmail.com for any other questions !
Bronze Sponsor
Small Company logo on sponsor banner

Logo on social media event flyer

Event day appreciation thank you
Silver Sponsor
2 x Dude Spray Washouts or Gold Wigs

1x Company logo on sponsor banner

Logo on social media event flyer

Social Media thank you final post

Event day appreciation thank you
Gold Sponsor
Small Group Spray ( 4x Dudes for Spray Washouts)


Or 2 x Full Colour Dude Participants

1x Largest Company logo on top sponsor banner

Logo on Step+Repeat backdrop before and after photos

Eblast mention as presenting Sponsor

Logo on social media event flyer

Event day appreciation thank you