On June 1st 2017, a little superhero's brother was born.
7lbs 8oz and an easy and fast delivery, we are very proud to announce Mason's baby brother & our new little addition Miller Mase.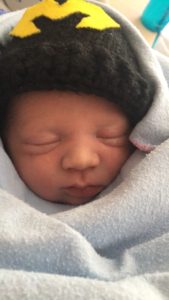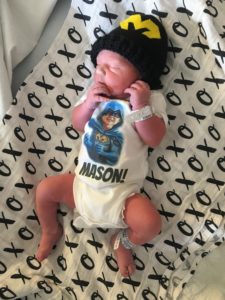 It was a beautiful day full of love, support and of course Mason.
Windsor Regional Hospital second floor Labour and delivery nurses &staff blew us away with amazing care, and such personal touches. From Miller's own M logo on the door to everyone wearing Fight Like Mason gear, we felt so honoured and grateful to have you all apart of that very special day.Lots of hugs and thank you's go out to all of you!!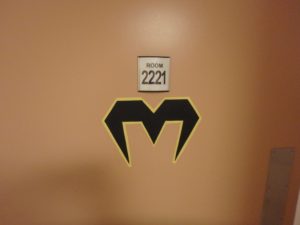 We are now settled at home, but of course our first stop was to see Mason, and have our boys be in the same place together. The four of us were a complete family, finally all together in one place.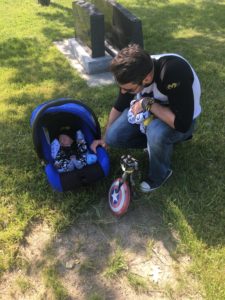 It was beautiful to have our boys in the same spot, yet so hard to not be able to have them meet in person.
Miller Mase, you have added so much love to our family, you filled our once very broken hearts with so much love that we thought could never be possible. Mason would be so proud to show you off and tell everyone about his new baby brother.
Welcome to the world baby Miller.